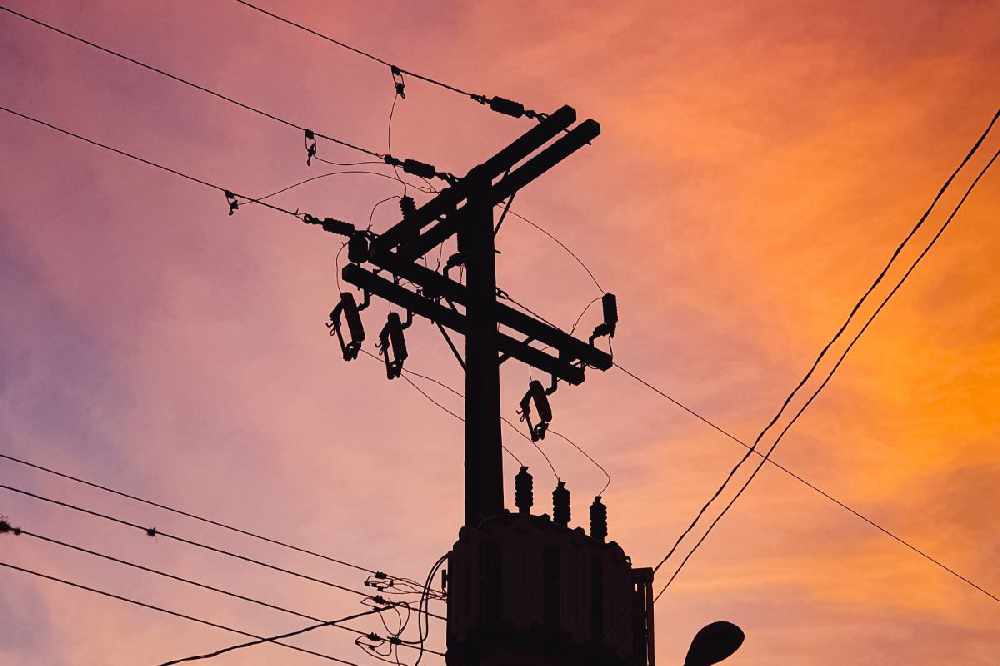 Customers will see a €54 euro per year increase from Thursday.
An Oireachtas Committee is being asked to investigate why electricity bills are increasing by 54 euro per year from Thursday.
It's due to the Public Service Obligation, a subsidy given to renewable energy providers and previously to peat power stations.
Independent TD Denis Naughten questions the increase because the ESB can no longer claim for West Offaly and Lough Ree Power, leaving unused funds: