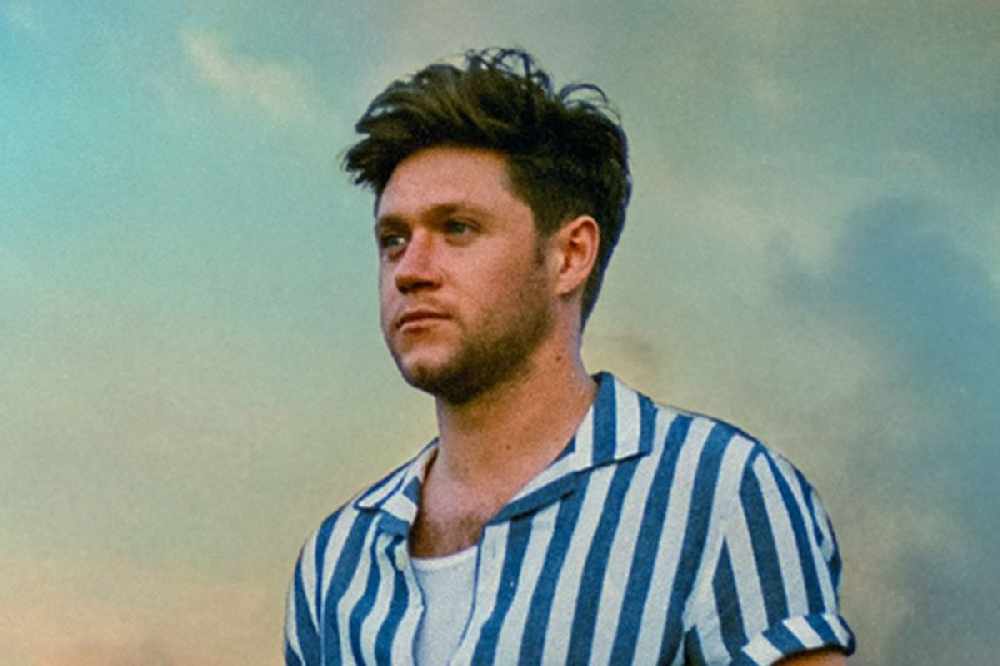 Westmeath's Niall Horan was part of the online events.
Westmeath's Niall Horan and his One Direction bandmates made €600,000 during for their 10th anniversary celebrations.
The group made their debut on the X Factor in 2010 after being formed by Simon Cowell.
Fans around the world held live streaming events to mark the occasion, which lead to 1D songs being streamed almost 160 million times in the week following their anniversary.
The Mullingar musician is estimated to be worth €58 million euro.