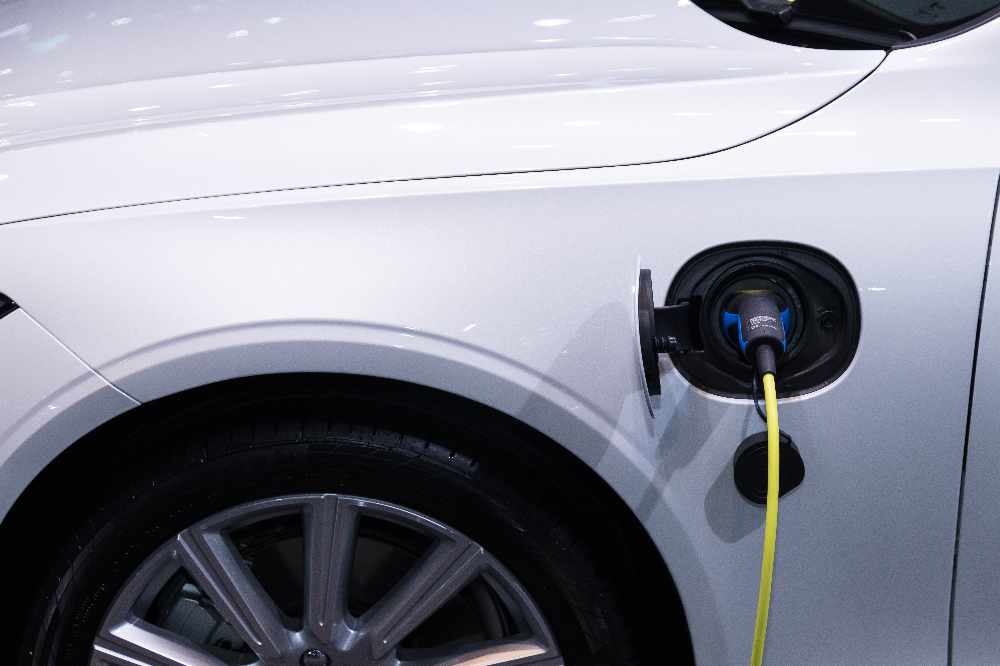 However, diesel still is the top choice.
Over one in six of new cars registered in the midlands this year have electric or hybrid engines.
Latest figures from the Central Statistics Office show 2,266 vehicles have been bought throughout the region.
The largest volume is in Westmeath with 819, while 732 were purchased in Offaly and 715 in Laois.
Diesel is still the most popular engine type, making up 56% of new registrations.