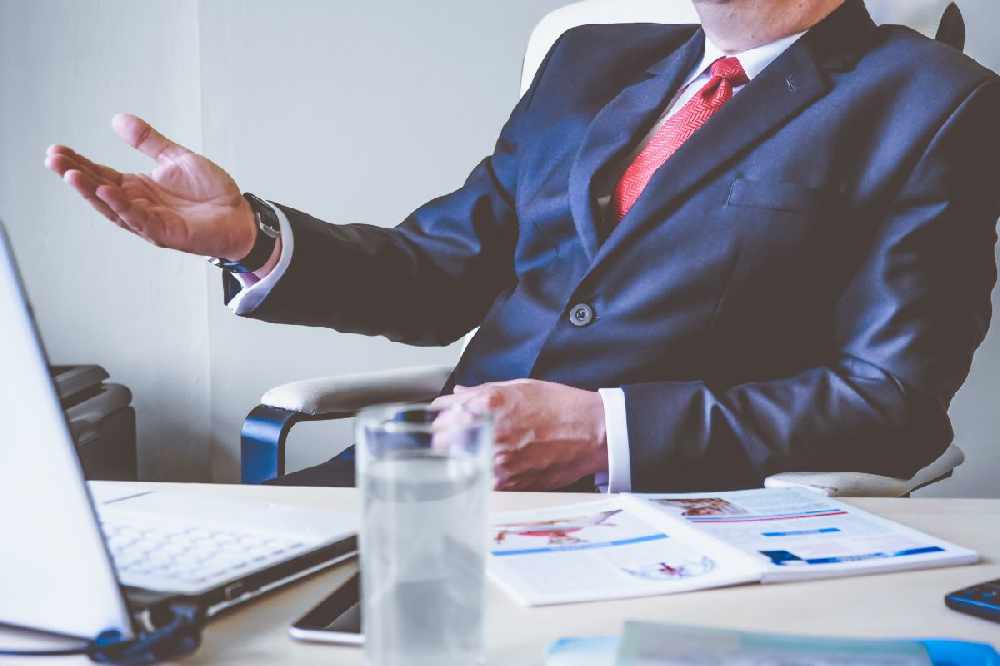 23,000 engaged with the programme in the last five years.
A midlands TD says we can't afford to keeping throwing millions of euro at an ineffective JobPath programme.
The government programme to help those in long-term unemployment secure jobs is outsourced to two private companies - Turas Nua and Seetec.
Almost 23,000 people in the midlands engaged with JobPath in the last five years - however, only 1,815 of those were still in full-time employment a year later.
Laois-Offaly Sinn Féin TD Brian Stanley says the success rate of the scheme is staggeringly low, despite 241 million being paid out to the companies in the last five years: