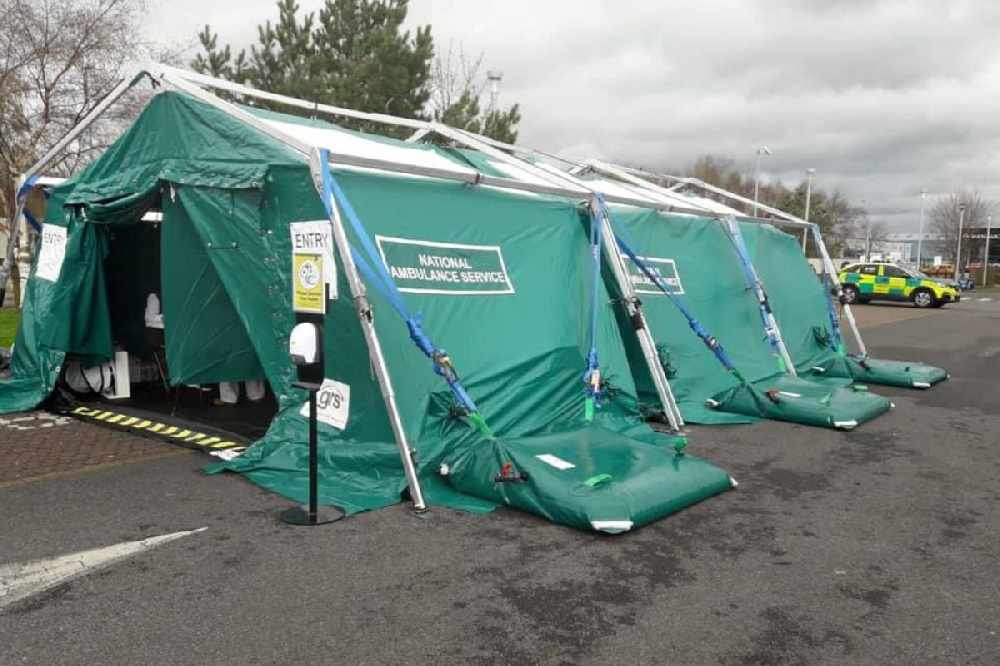 The positivity rate has been just 2% thus far.
There's been a 2% positivity rate among those presenting to a walk-in covid-19 testing facility in Offaly.
The centre is currently open in Tullamore between 11am and 7pm, with the area of eligibility extended to 15km.
Latest figures from the HSE show over 1,200 people have sought a test at the pop-up facility thus far.
The HSE's Head of Primary Care CHO 8, which includes the midlands, Dr. Niamh Clarke explains why they've expanded the parameters: