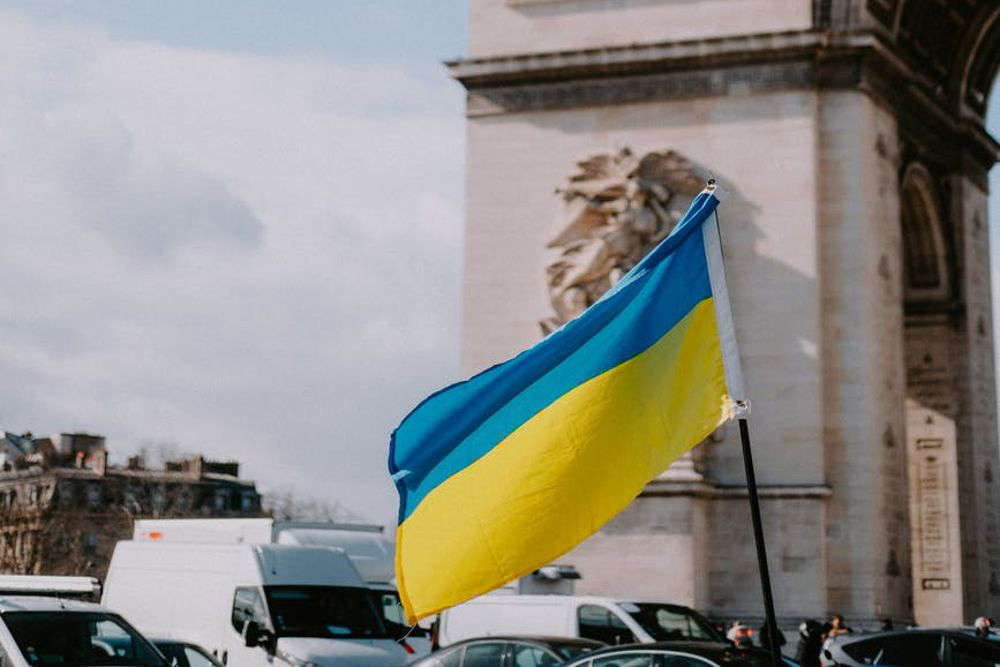 Nationally, nearly 10,000 Ukrainian students are enrolled in Irish schools, according to the Department of Education
There are over 600 Ukrainian children enrolled in schools in the midlands.
Figures from the Department of Education show the region accounts for six percent of the total 9,650 Ukrainians pupils in Irish schools.
270 students are in Westmeath, 187 of which are in Primary school, and 87 in post-primary.
That's followed by 210 pupils in Laois - 127 of those are in primary, and 83 are in post-primary schools.
150 students are enrolled in Offaly schools, the lowest in the region - that's split 112 and 38.