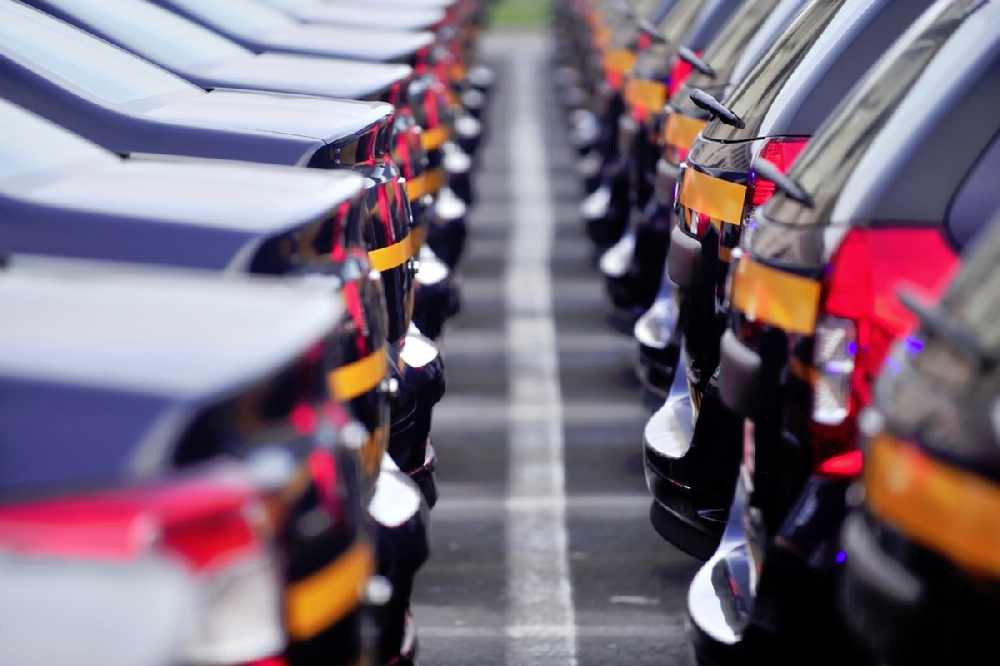 The 'zombie cars' are considered potential serious safety risks and financial liabilities. 
A midlands used car dealer believes there needs to be more regulation in the industry.
Laois' Owen Reddy is making the comments after research from motorcheck.ie showed over €16 million worth of vehicles in the midlands are ex-salvage or insurance write-offs imported from the UK.
He says people selling vehicles should have to have a licence to do so.
The owner of reddy2drive.ie says it's crazy that there is no system to protect the public:
The company found over 39,336 affected vehicles that had been imported into the Republic of Ireland.
At today's values, the market value of those affected is €7,978,538 in Westmeath, €3,867,503 in Offaly, €4,586,659 in Laois and €318,000,000 across the Republic of Ireland.
Examples of 'zombie cars' were found currently for sale privately and on dealers' forecourts with 'All Clear' histories.
The research conducted represents a potentially serious safety concern and financial liability.
Motorists are warned about this issue and the risks associated with buying a used car in the Republic of Ireland.
Despite the introduction of new Brexit linked import charges, the number of vehicles exported from the UK to the Republic of Ireland remains high.
In 2021, over 83,000 vehicles have been imported, with a total of 457,000 coming across the water over the past four years.