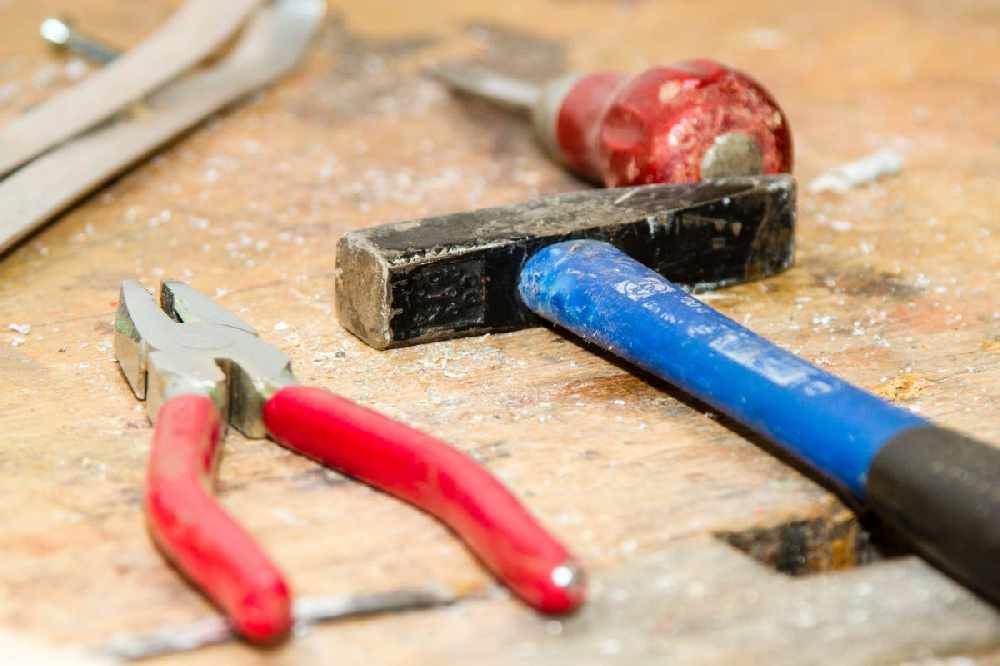 One women's shed in Offaly is also benefiting.
Over €35,000 is being allocated to men's sheds in the midlands.
13 groups in Westmeath will benefit from just over €18,000 in funding - while just under €12,000 is going to 10 sheds, including a women's shed, in Offaly - and almost €7,500 euro to four groups in Laois.
It's part of €500,000 being granted nationwide by the Department of Community Development, for the purchase of equipment and upgrade of facilities.