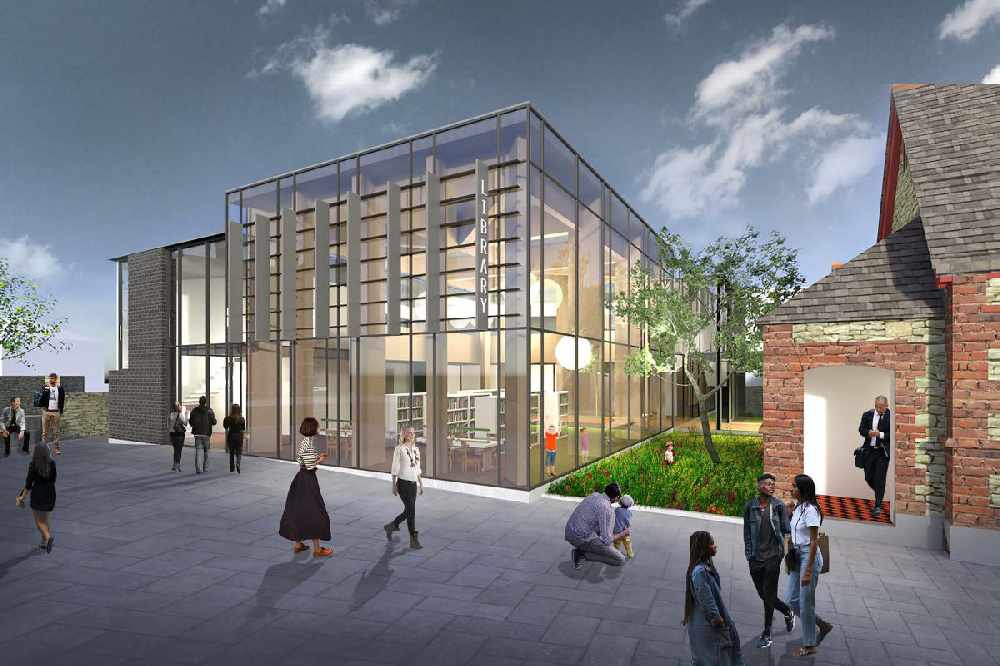 Plans for a new community library, education and training centre in Kinnegad
Community space, education and training facilities, library and town park will be created.
€8.73 million will be spent regenerating two areas of the midlands.
€7.6m of that will be allocated to turning a derelict school in Kinnegad into a new community centre, education and training facilities, library and town park.
A further €1m will be used by Laois County Council to create a community meeting and event space in Portarlington Market House and Square.
75 million euro has been awarded to 24 projects in total.
Minister Heather Humphreys says the money from the Rural Redevelopment fund will help people who want to move back to the countryside to work:
Minister Of State in the Department of Trade, Enterprise and Employment, Fianna Fail TD for Longford/Westmeath Robert Troy says it's an important step in the development of Kinnegad:
Minister of State, Longford/Westmeath TD Peter Burke says it's the fruition of two years of work by local groups:
Details in Full:
Portarlingtion Regeneration
Heritage Led Regeneration of Portarlington Market House and Square. This project is for the refurbishment and immediate reuse of the Market House located in the centre of Portarlington. The Market House will be reimagined as the central focus of the town with a range of public and community uses including community meeting space and an event and exhibition space.
The project will regenerate a key focal point within the town, acting as a launching point for further regeneration and redevelopment in the town centre.
Kinnegad Regeneration
This is a transformative project for Kinnegad that will enhance the attractiveness and appeal of the town and bring social and economic benefits to the entire community. The project will deliver a state-of-the-art modern library, an education and training facility, as well as a town park and additional community facilities.
This multi-faceted project for the centre of Kinnegad will restore its vitality and vibrancy, delivering the social infrastructure needed to meet the social and economic needs of the town.