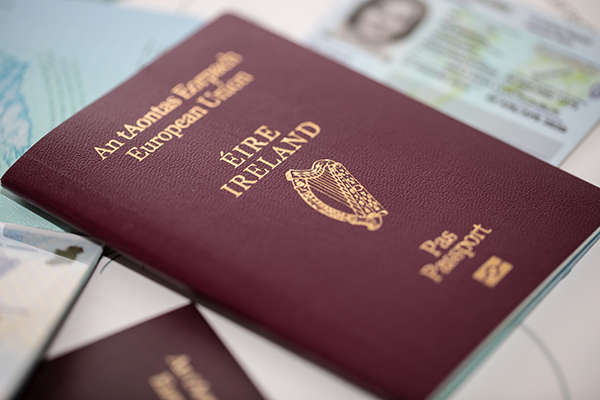 Photo credit: dfa.ie
The Laois Offaly Deputy says some families are being forced to cancel their holidays.
A delay in issuing passports is causing huge upset and difficulties for people intending to travel abroad.
That's according to Laois-Offaly TD Brian Stanley who also says the Department of Foreign Affair's recruitment drive and communications campaign are welcomed, but they ultimately 'fall short' in solving the issue.
The Sinn Féin deputy is advising midlands residents to apply for their passports in plenty of time to avoid disappointment: