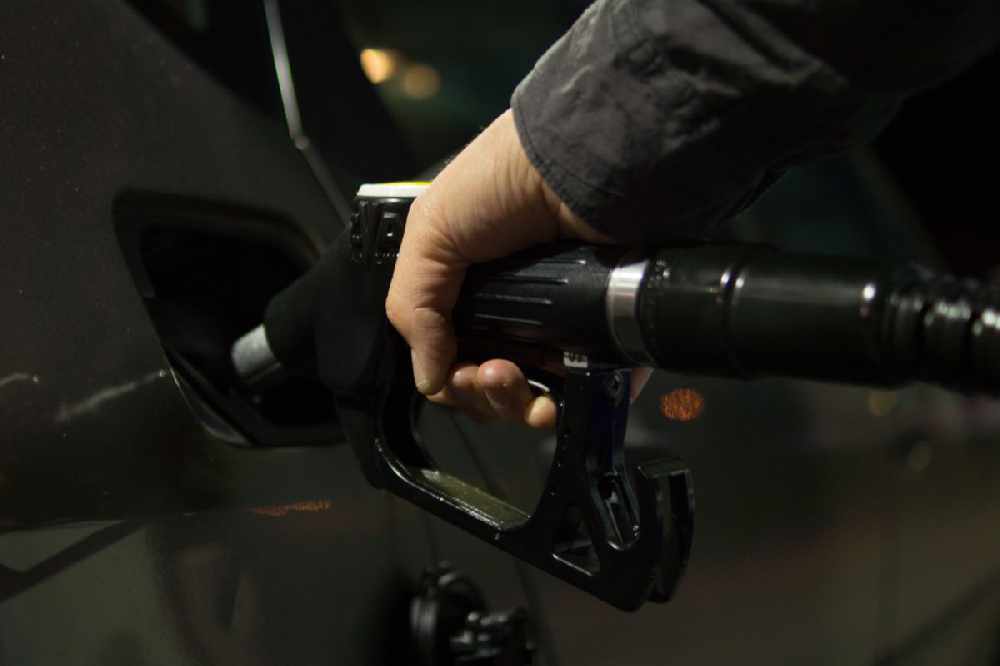 Fuels for Ireland says policy makers need to address this urgently.
A representative body for forercourt providers believes people in the midlands are disproportionately paying into the Climate Action Fund.
CEO at Fuels for Ireland Kevin McPartlan says the current system is unjust.
1 in 2 people in Westmeath are contributing to the fund, just over 2 in 5 in Laois and Offaly, that falls to around 1 in 10 home owners in Dublin.
Mr. McPartlan wants policy makers to address the issue urgently: