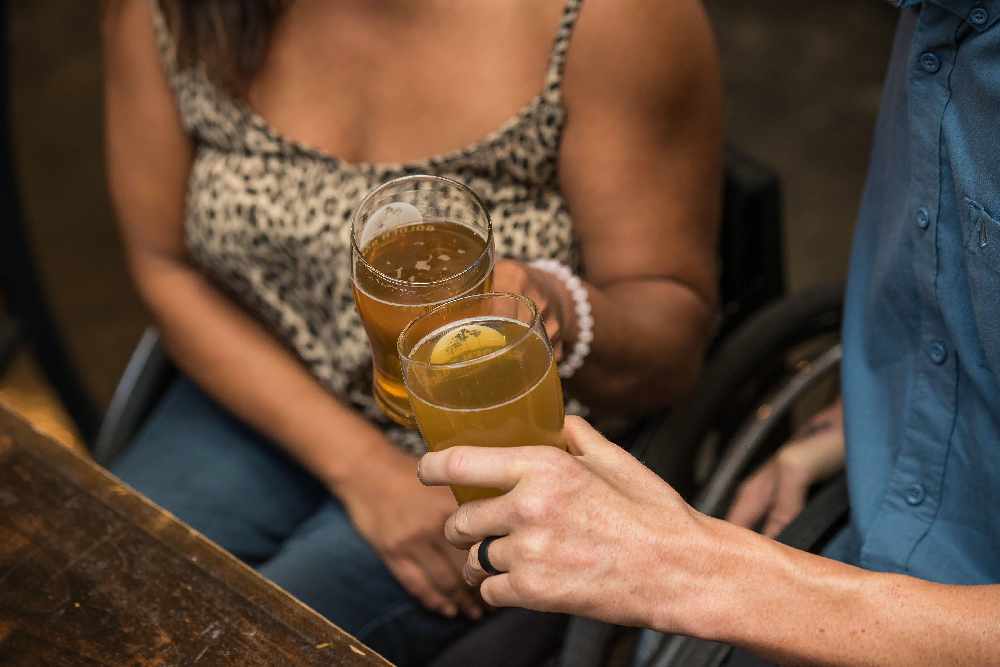 The hospitality sector has hit back at the proposals.
The price of an average pint could exceed €10 due to a new health levy.
Publicans and punters have hit back at politicians' proposals for the tax, reporting that bars are already finding it difficult to stay open due rising costs.
On Thursday, the Oireachtas Justice Committee will launch a new bill, which calls for further taxation to alcoholic beverages.
Ireland already has some of the highest excise tax on alcohol in Europe.
The decision on whether these recommendations will be adapted will be up to Justice Minister Helen McEntee.
Chairman of the Westmeath branch of the Vintners Federation of Ireland and owner of Gilleran's Pub in Mullingar, Liam Gilleran, says hospitality at the moment is very difficult:
Owner of Hyde Bar, Ian Redmond says the proposed levy would cause further damage to an already struggling industry: