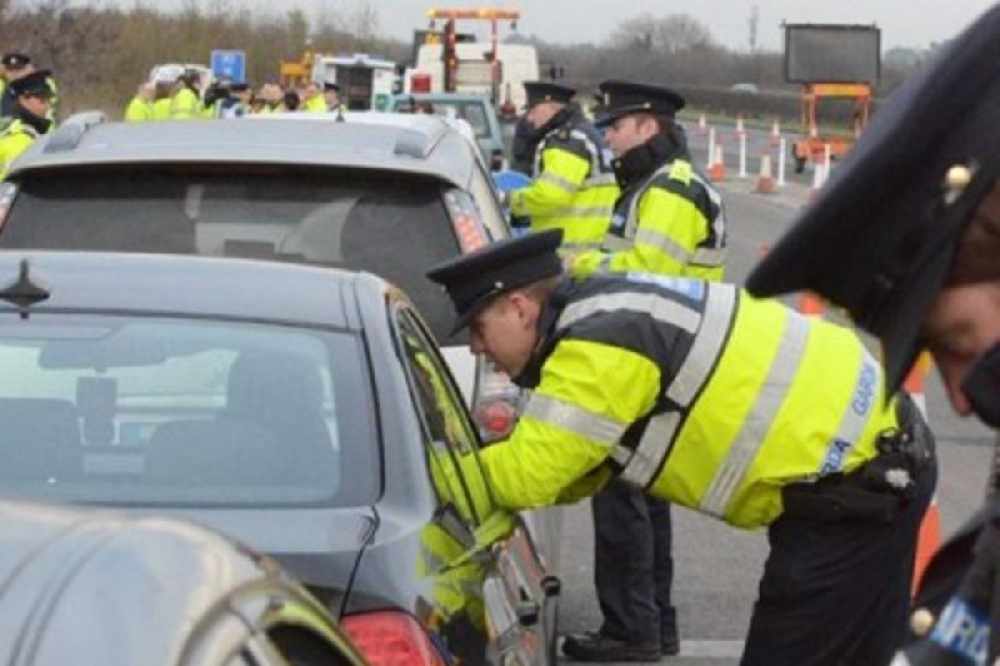 John O'Brien has questions about how the new structure will improve the situation.
A policing expert is raising serious concerns about the roll-out of the new garda model in the midlands.
John O'Brien, former Garda chief superintendent for the Laois/Offaly division, says there's no evidence to suggest the restructuring of the force will work - as the pilot plans have never been evaluated.
He feels the Justice Minister and Laois TD Charlie Flanagan has lots of questions to answer as to how the new model will actually improve policing.
Almost 200 new garda recruits passed out of Templemore on Friday - but none of them are being to assigned to the midlands.
Mr. O'Brien has reservations about the new structure will work in practice: