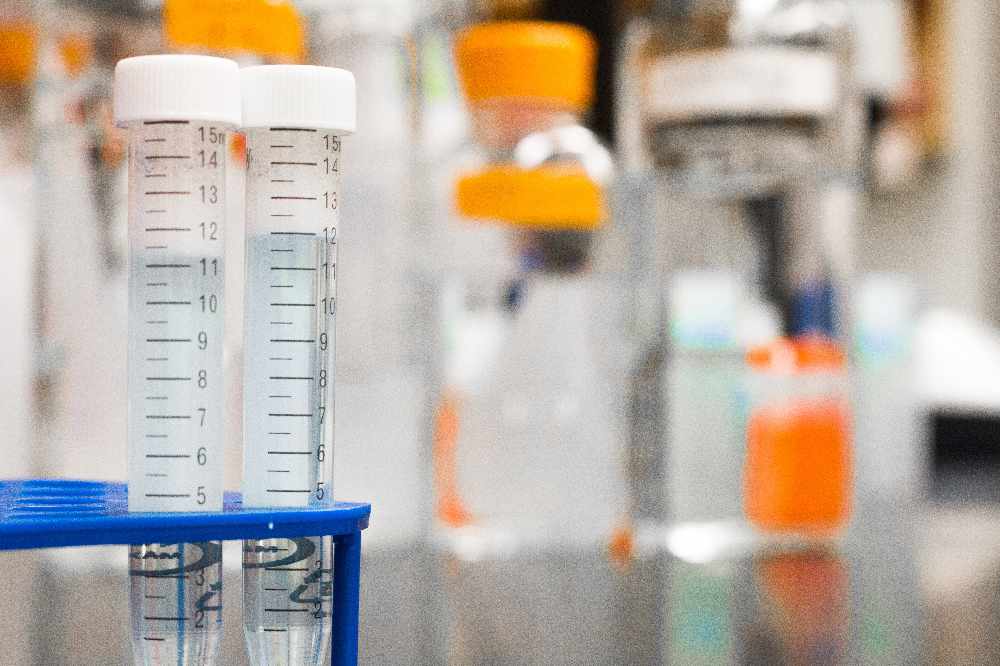 Similar to the facilities in Tullamore and Birr last week, they're for local people who are asymptomatic.
Pop-up walk-in covid testing centres are opening in Athlone and Ballinasloe this morning.
They're aimed at catching asymptomatic infections of the disease, with people, aged over 16, who live within 5 kilometres and are not showing any symptoms encouraged to attend.
The facility at Athlone Regional Sports Centre will be open for five days from this morning, while the centre at Ballinasloe Town Hall and Library Car Park will be in operation for three days.