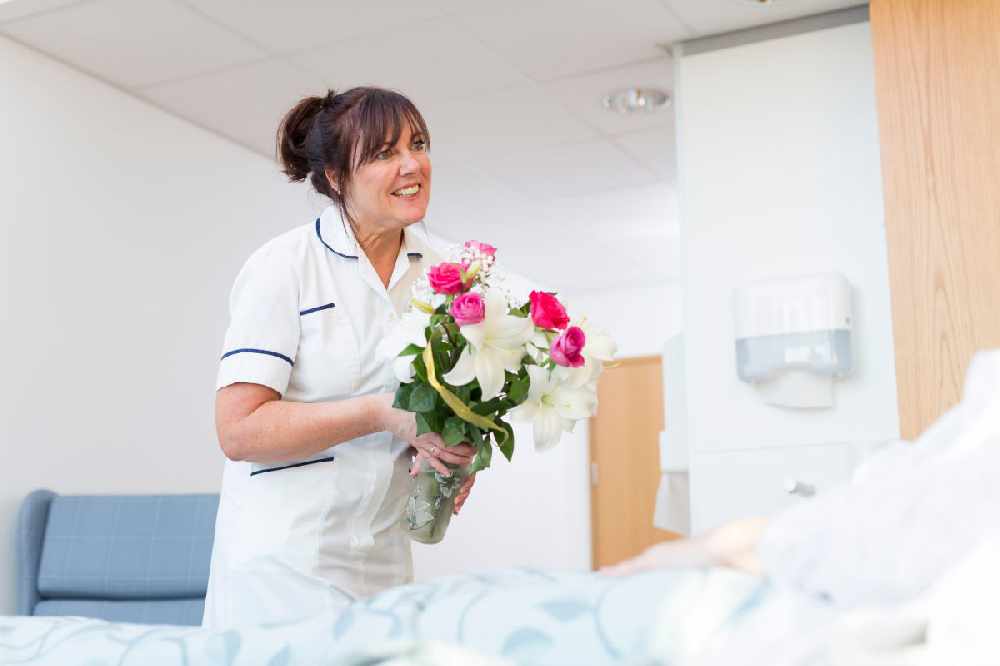 Funding of €20m was announced a year ago.
Progress is being made on the development of a hospice premises for the midlands.
It's been a year since previous Taoiseach Micheál Martin announced €20m in funding for specialist palliative care inpatient unit to be based in Tullamore.
Laois, Offaly and Westmeath are currently without such a facility, and local groups only offer at home services.
Spokesperson for Offaly Hospice Foundation, Professor Humphrey O'Connor says public funding means it is now largely a HSE-driven project: