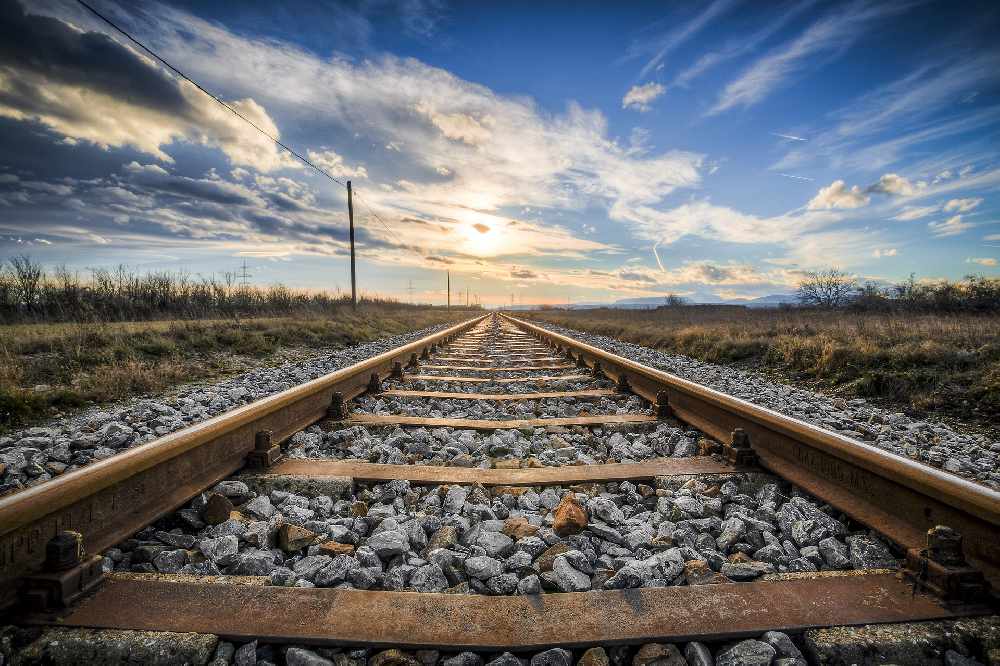 A Westmeath county councillor is making the suggestion.
A Westmeath Councillor is proposing a light railway system for the existing track between Moate and Athlone.
Fine Gael representative Tom Farrell wants a feasibility study to be carried out - with the possibility of including Mullingar if the plan is a success.
He says Athlone Institute of Technology has expressed its willingness to participate in the study.
Councillor Farrell believes the project would have numerous benefits: