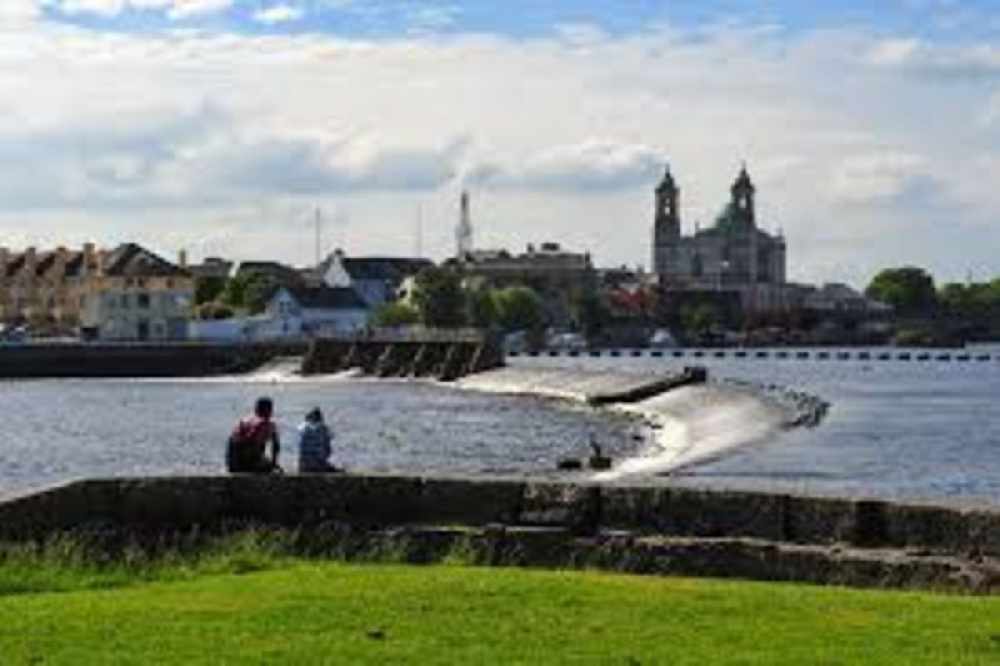 They believe the decision not to change local property tax is causing the increase.
Athlone Chamber of Commerce is concerned at a proposal to raise the commercial tax in Westmeath by six per cent.
Chamber president, John McGrath, says they have questions around the manner in which the local authority is proposing the idea.
He says the decision to not increase the local property tax by 15% as recommended by the council's executive is causing this jump in commerical rates.
The revenue would be used to fund projects but Mr. McGrath doesn't feel it's fair to pile more pressure on businesses in the county, especially with so many already struggling to make ends meet: