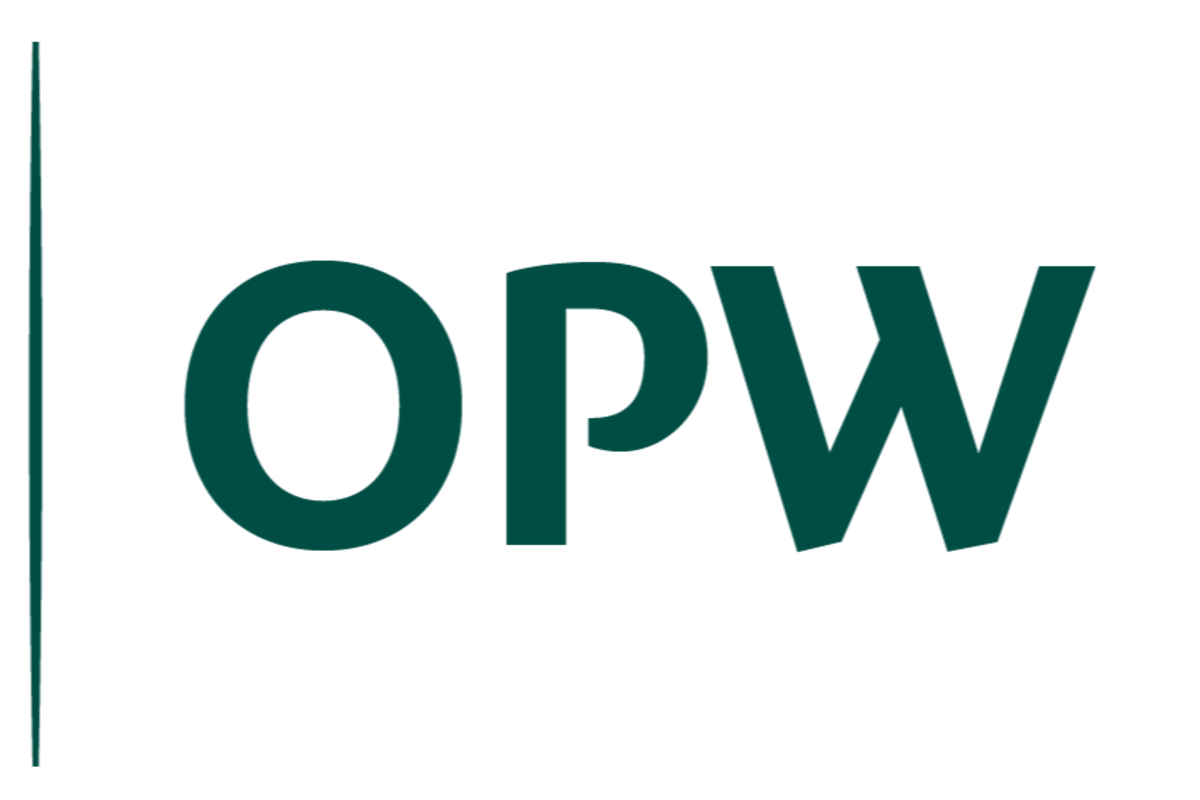 They're down €10m after overpaying for rent.
Serious questions need to be asked as to why the OPW is down €10 million after overpaying rent on the Department of Health Headquarters.
The Office of Public Works will be appear before the Oireachtas Public Accounts Committee later today, to discuss the issue, which is believed to have stemmed from a mismeasurement of space within the building on Baggot Street in Dublin.
PAC chairman and Laois-Offaly TD Brian Stanley says a Junior Cert maths student could have avoided this mistake, and he wants clarity on a number of issues at today's meeting: