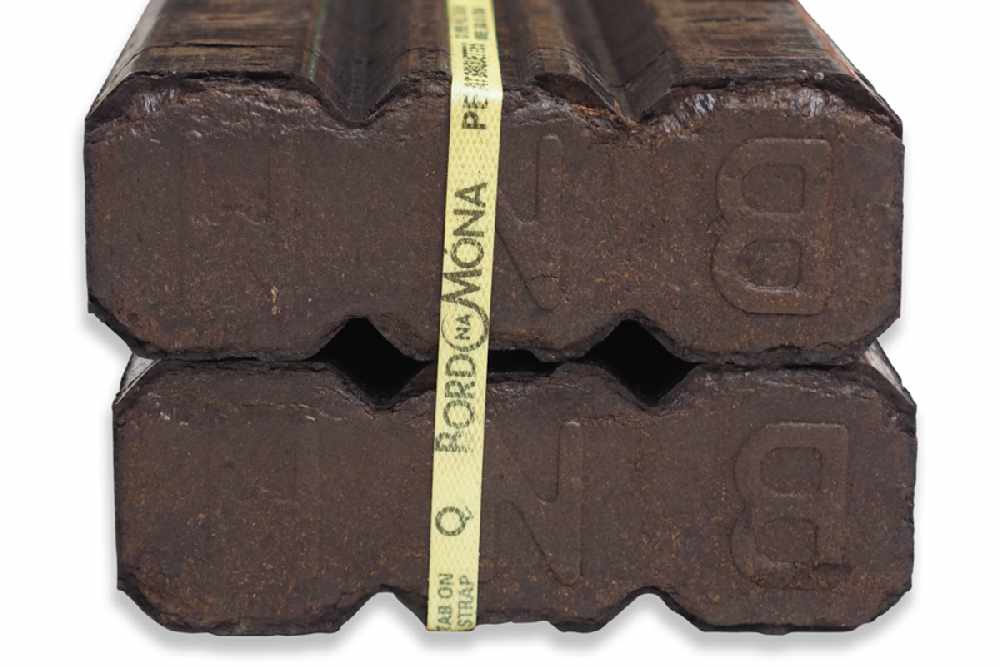 Bord na Móna has said the Offaly factory will remain operational until 2024.
The future of Bord na Móna's last remaining peat briquette factory is being called into question.
The semi-state company has previously given assurances the factory in Derrinlough, Co. Offaly will continue operating until 2024.
However, that's being disputed, with fuel merchants and suppliers facing shortages and having to import peat from Europe instead.
Farming Independent reporter Claire McCormack from Moyvore says the retailers are struggling: