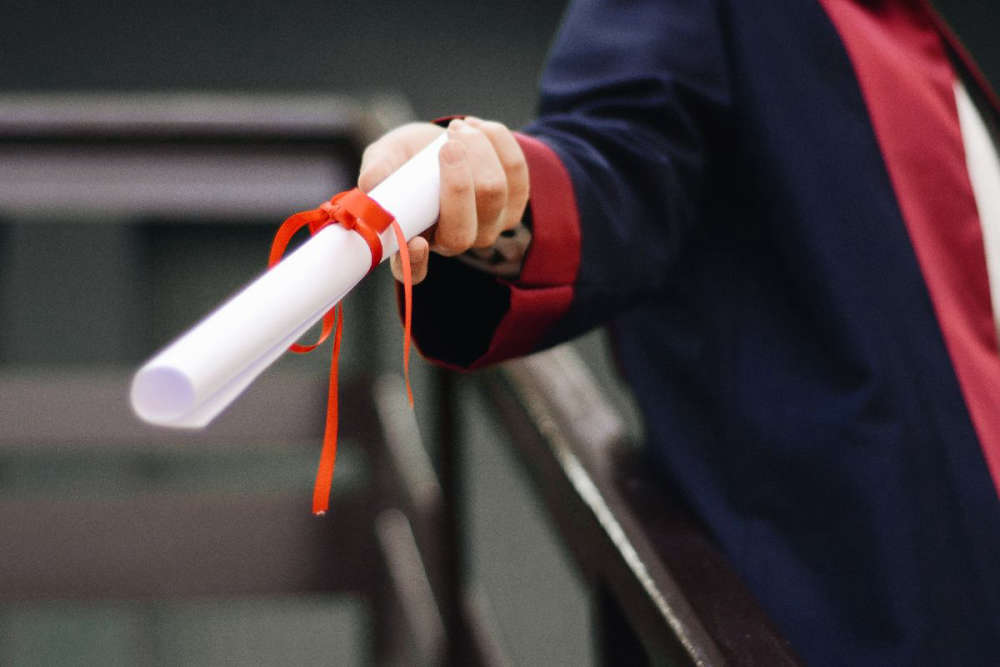 A midlands guidance counsellor believes the system has fundamentally changed in recent years.
A record number of first-class honours degrees were awarded to students this year.
The State's education watchdog is to investigate the reports after more than a quarter of students received the top degree in 2022 - up by a fifth on last year.
It's also a 50 percent jump in firsts awards in the last 7 years.
Mullingar Guidance Counsellor, Betty McLoughlin says the pandemic led to fundamental change in the education sector: