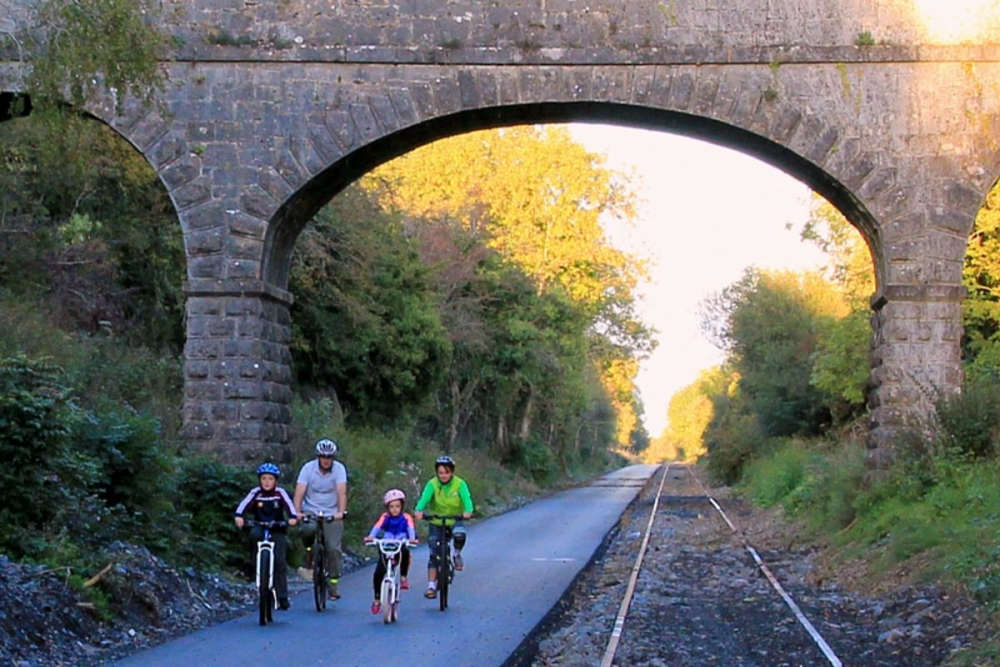 Photo credit: athlone.ie
No progress has been made on the proposal in the last two years.
A renewed call for a light rail service in Westmeath has fallen on deaf ears.
The Green Party's Louise Heavin is pushing for the old rail line between Moate and Athlone to be modernised.
The local Municipal District agreed to conduct a feasibility study into the idea two years ago.
However, Westmeath County Council says no progress has been made on it to date, "due to other priorities".
Councillor Heavin believes creating a sustainable, accessible link between the towns is a worthwhile cause: