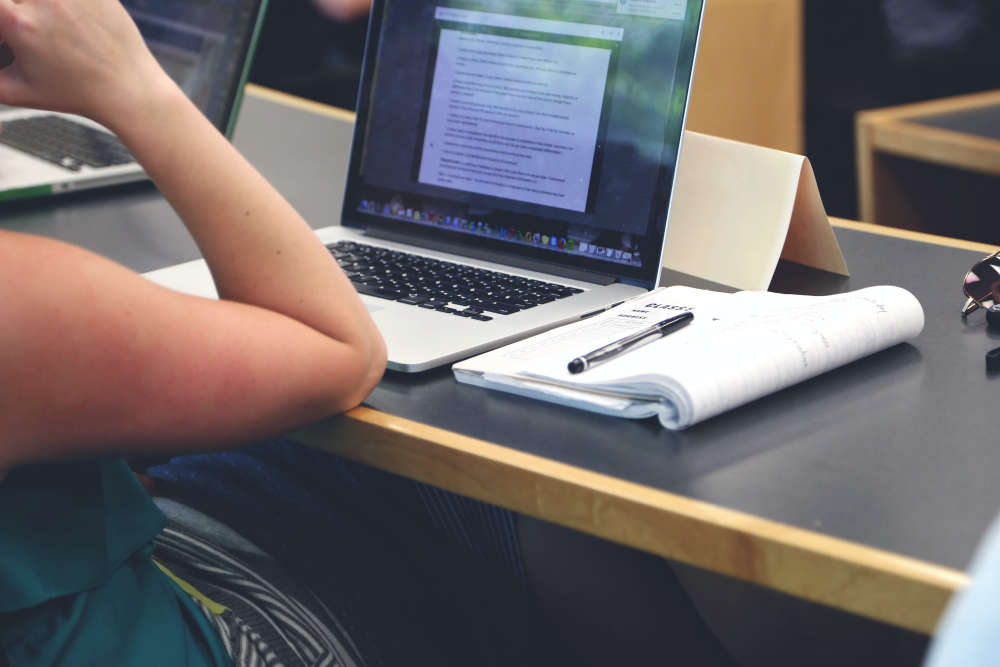 The USI has made the calls ahead of a massive cost of living march tomorrow.
Rent caps and the abolishment of college registration fees top the priority list for students in the upcoming budget.
That's according to the Union of Students in Ireland, who have outlined their demands before the cost of living march in Dublin tomorrow.
The protest will be the largest held in the capital since the anti-water charge rallies in 2015, with thousands expected to march this weekend.
Hannah Brennan, Vice President for the Border, Midlands and Western Region of the USI, doesn't think students are making unreasonable demands: