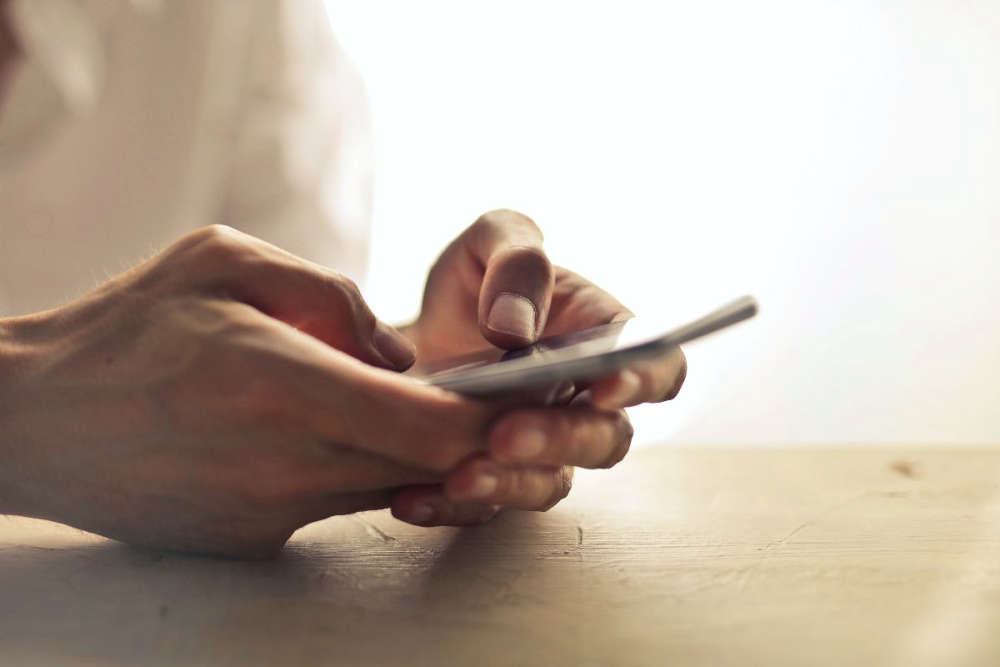 The Extern Problem Gambling Project is delivering workshops at midlands schools.
Schools in Laois, Offaly and Westmeath will receive workshops on problem gambling in the coming months.
Teenagers will be educated on the consequences of the addiction and the signs of a problem developing.
The most recent statistics show that over 3,400 children between 14-16 in Ireland may be betting excessively.
Barry Grant is Manager of the Extern Problem Gambling Project, who are delivering the talks: