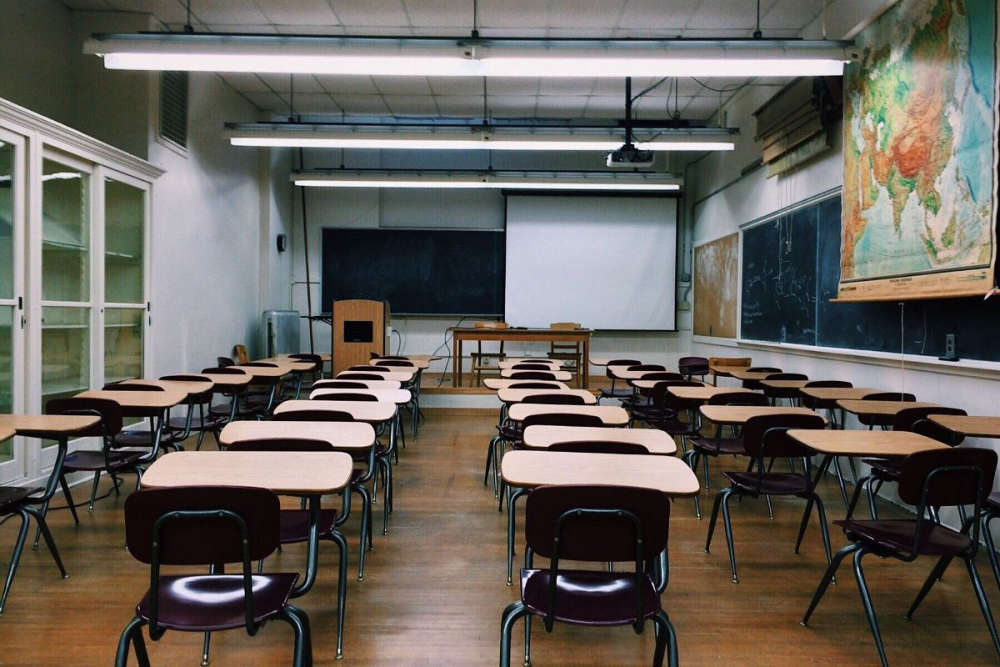 There's been mixed reaction to the decision to return to the traditional Leaving Cert.
A midlands school principal is satisfied the decision to run state exams this year is the best possible outcome.
Junior and Leaving Cert exams will return next summer, following a two-year covid-enforced break.
There's criticism that the Department of Education did not opt to continue with the use of calculated grades and continuous assessment, and has missed an opportunity to reform the system.
However, principal of Clonaslee College, Suzanne McMahon says there are serious flaws to that system:
New accommodations for this year's Leaving Cert papers are being welcomed in the midlands.
Senan Barrett - a sixth year student at Clonaslee College - was among those in favour a hybrid model for this year's state exams.
While disappointed with the return of the traditional exam, he said students are glad a decision has finally been made.
Fewer questions and more choice will be included on the papers - but Senan thinks the class of 2022 is still at a disadvantage: