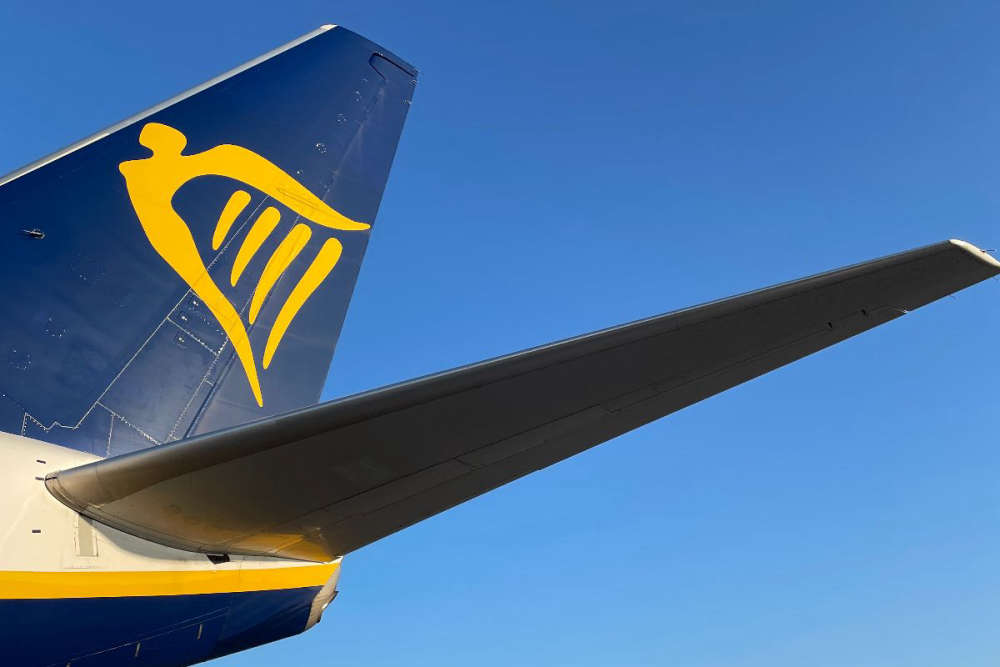 Thousands of flights have already been disrupted.
Ryanair is renewing its call for the EU to safeguard flights during air traffic control strikes in France.
57 days of strike action have disrupted thousands of commercial flights in French airspace.
Overflights are already protected in Spain, Italy and Greece.
Ryanair CEO, Mullingar's Michael O'Leary says over a million people have signed their petition, urging the European Commission to intervene:
He says he accepts their right to go on strike, but airlines and passengers must also be protected:
He admits small countries should not be operating domestic flights.
DAA chief Kenny Jacobs has suggested flights between Cork and Dublin could resume in the future.
However, Mr. O'Leary has ruled that out, citing the quality of Ireland's motorway network.
He claims the airline's route from Dublin to Kerry is the only one that's justified: