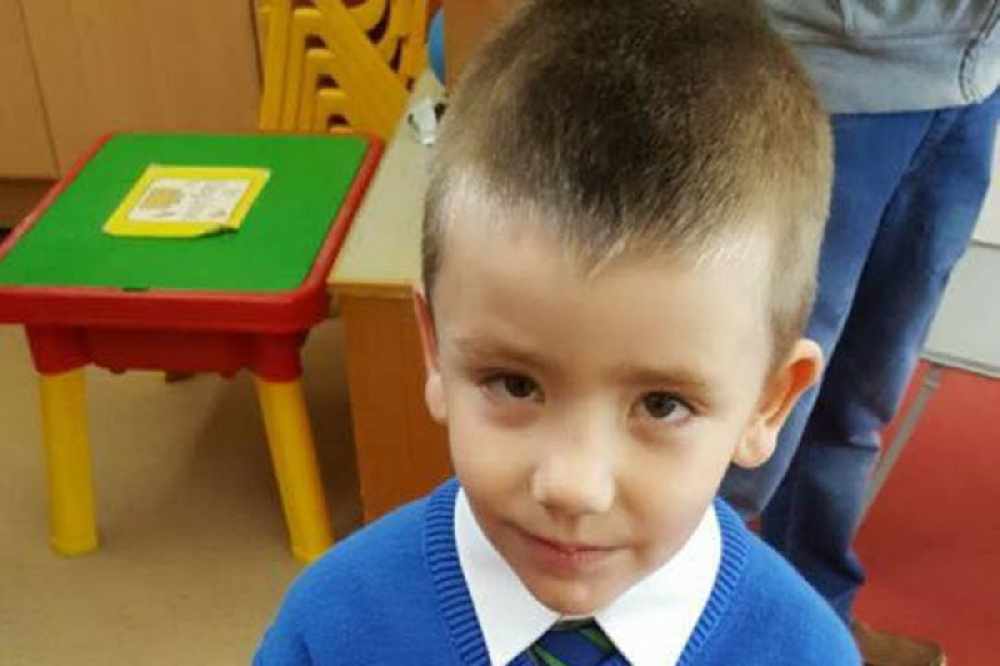 He was last seen at outside his school gate.
A schoolboy who went missing in Offaly this afternoon has been found.
James McGrath was reported missing from St. Joseph's N.S. in Tullamore at 3 o'clock.
An extensive search operation was underway in the town, but the boy, who's believed to be aged 6 or 7, has since been found safe and well.