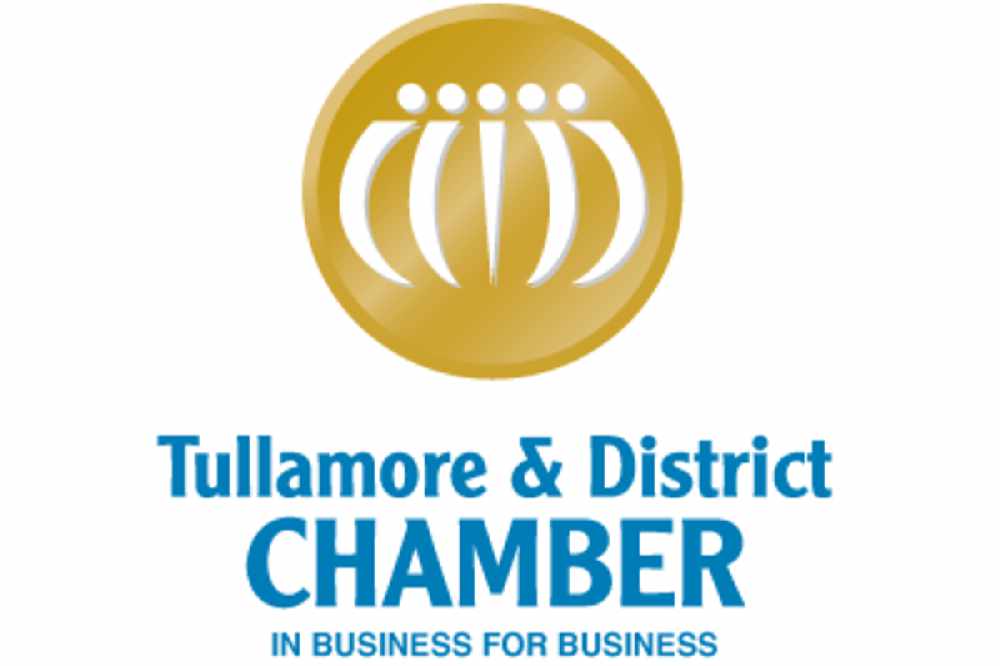 That's the view of president of the Tullamore chamber of commerce.
Tullamore Chamber of Commerce is asking if the hospitality sector will have to bear the brunt whenever there's a spike in coronavirus cases.
Its president Roger Guiney feels the sense of solidarity in fighting the virus has been lost, as businesses in Offaly and Laois are forced to close again.
He says a cash injection will be required to support the local economy, but that communication from the government is key going forward: