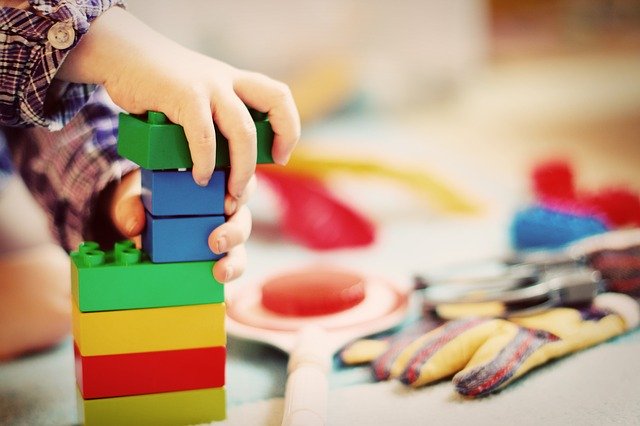 A midlands TD is calling for the positions to be filled ASAP.
There's a 'shocking' shortage of staff in children's disability services in the midlands.
That's according to Laois Offaly TD Brian Stanley, who says the shortages are directly leading to long waiting lists for children looking to access Child Disability Network Teams in the region.
There's a 42% shortfall of staff in the Portlaoise based CDNT, 35% in the Portarlington/Edenderry area, and 17% in Tullamore.
The Sinn Féin deputy says the government needs to put more focus on recruiting third-level graduates to these positions:
Read More: Large Number Of Midlands Children Waiting On Disability Services