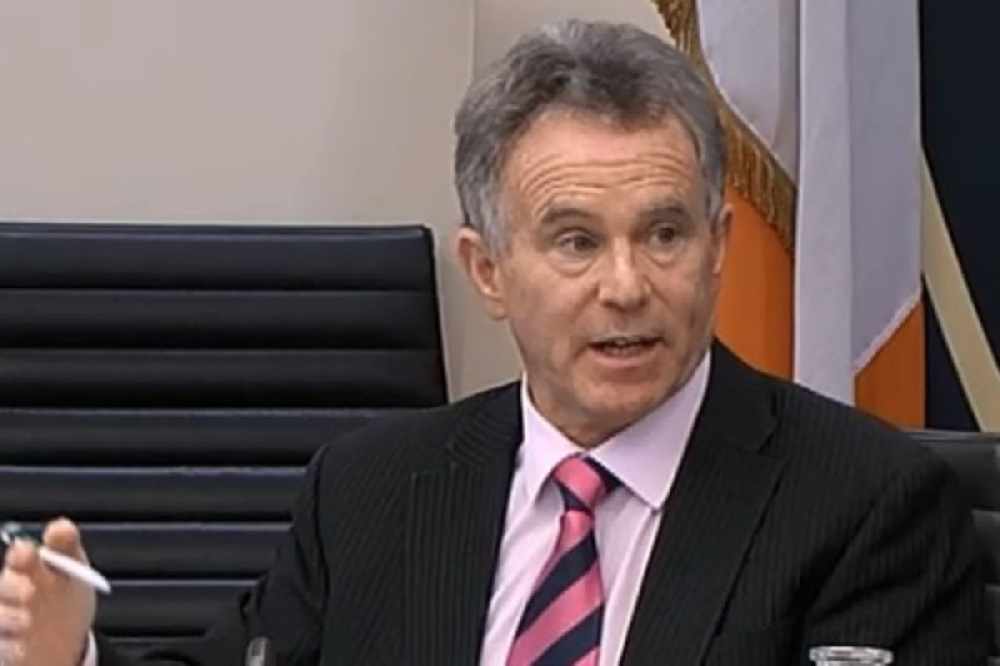 A Laois-Offaly TD made the accusation during last night's debate.
Sinn Féin have been accused of trying to turn the Dáil into the Jerry Springer Show.
The accusation came during a debate on whether the Dáil had confidence in Tánaiste Leo Varadkar.
He won the motion 92 votes to 65.
During the debate, Fianna Fáil Junior Minister and Laois-Offaly TD Sean Fleming criticised Sinn Féin's approach: