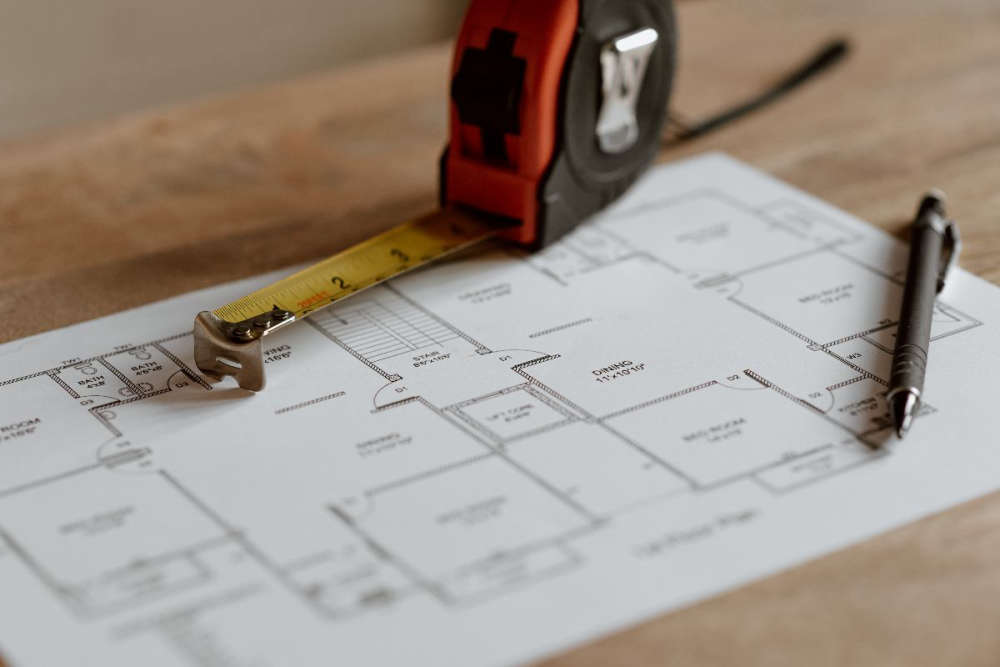 Builders are struggling to keep up with the costs.
The rising cost of construction materials could result in a drop in the number of projects carried out in Westmeath this year.
Fianna Fáil councillor John Shaw also says there's reduction in the number of people tendering for work, as builders are nervous about committing to a price.
He believes, if prices escalate further, the delivery of social housing could be in jeopardy: