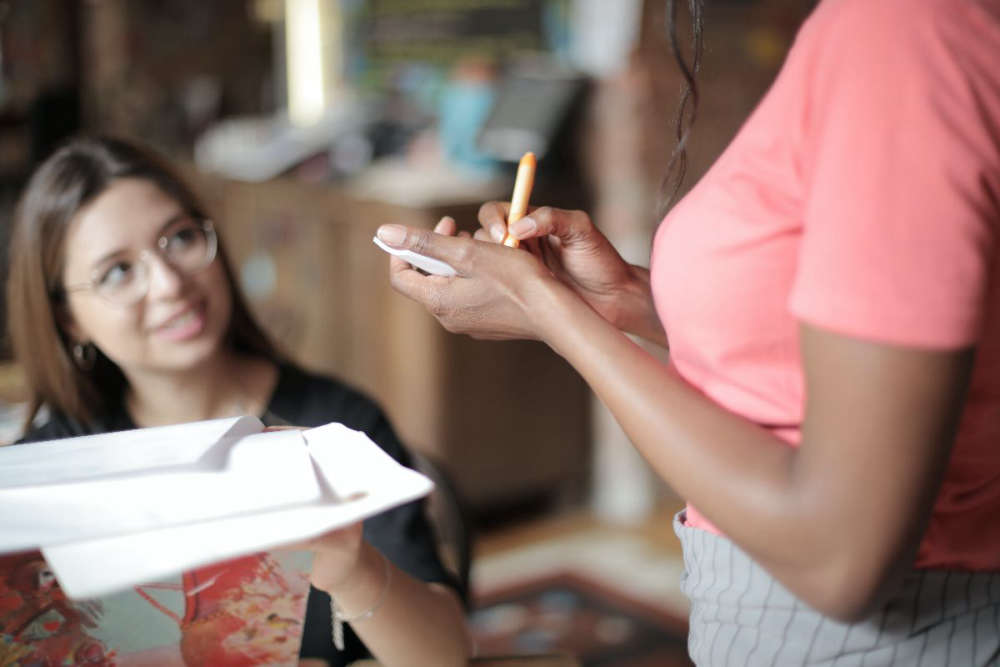 The Cabinet has been considering reforms of the third level grant system.
Staffing issues in the hospitality sector could be alleviated with an increase to the SUSI grant student income threshold.
They're the thoughts of TUS Midlands Student Union Deputy President, Niall Naughton, who believes the current threshold of €4,500 is too low.
Recent changes saw an increase of €200 to the SUSI maintenance grant, as well as a reduction in the distance of the non-adjacent rate.
Despite this, Mr. Naughton says students are hesitant to work in fear of losing their extra income: