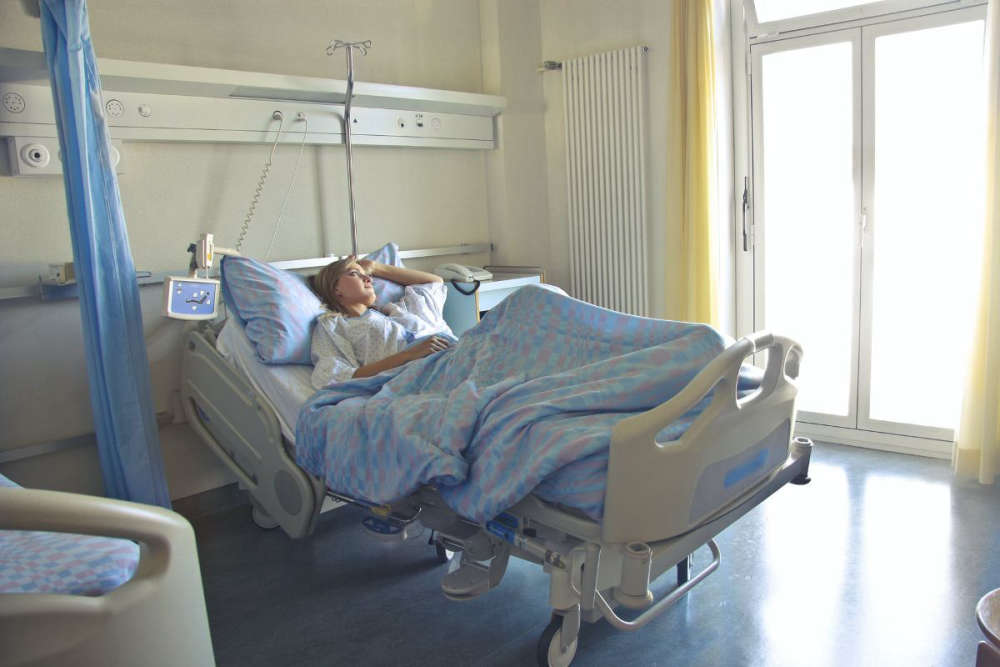 Stock Image
A midlands TD is calling for the funding to be used for home care services.
The state is spending over €170 million a year to provide beds for clinically discharged patients.
That's according to Meath West TD Peadar Toibín, who says as many as 500 patients are kept in hospitals when they don't need to be daily, as there are no step-down supports available.
There are currently 13 patients, who have been clinically discharged, still on a midlands hospital bed - one of those has been on a bed for more than a year.
The Aontú leader says the money used to keep people on beds, could be used to provide home care supports: