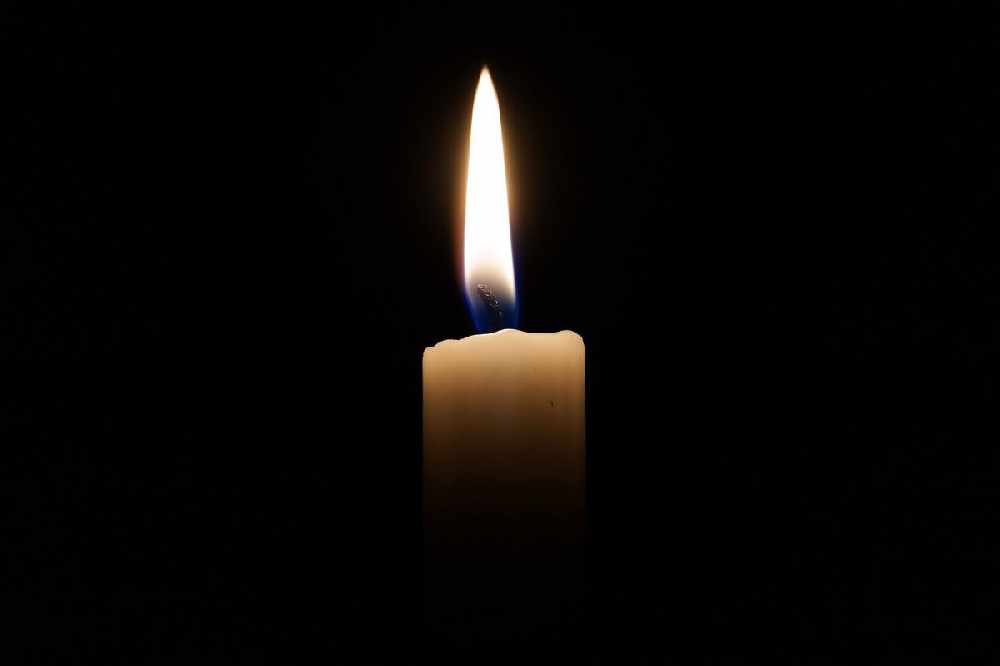 The Westmeath man was found at his home on the October 25th.
Stefan Nivelles Posschier will be laid to rest today.
The 65-year-old psychic-medium was found at his home in Rattin, Westmeath on October 25th, shortly after 6pm.
Stefan's funeral will take place at St. Brigid's Church, Clonegal, at 11am this morning, followed by burial in The New Cemetery, Clonegal.
Investigations into Stefan's death are ongoing.
Read More: Post-Mortem Results For Stefan Nivelles Posschier Not Being Released For Operational Reasons