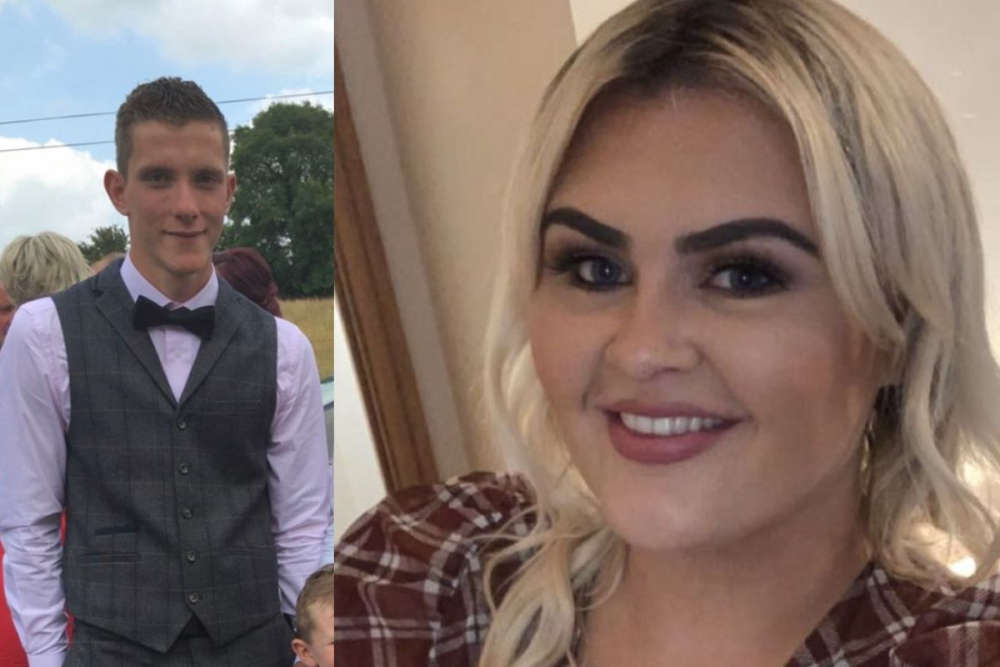 Two of the people killed in the crash on New Year's Eve are from Westmeath.
Tributes are being paid to two Westmeath people who killed in a crash on New Year's Eve.
Saoirse Corrigan from Whitehall and Shane Gilchrist, Castlepollard, died in the two car collision near Kells yesterday.
A woman in her 20s, the driver of the second car was brought to Connolly Hospital Blanchardstown to be treated for her injuries where she later died.

A 12-year-old boy was also seriously injured in the incident.

Two baby girls were brought to Our Lady of Lourdes Drogheda, to be treated for non-life threatening injuries.
Nolan engineering are among those in the North Westmeath area who have been posting tributes on social media. "On behalf of Davy the Nolan family and all the staff of Nolan Engineering we would like to send out our heartfelt condolences to the families of both Saoirse Corrigan and Shane Gilchrist on their untimely passing. Such a tragic loss to all in our local community. Our thoughts and prayers will be with both families and their neighbours, friends, work colleagues , team mates and anyone who had the privilege of knowing either Saoirse or Shane. May their gentle and kind souls rest in eternal peace."
Ballycomoyle GAA says it's offering its sympathy to the heartbroken families and friends of Saoirse Corrigan and Shane Gilchrist, who have tragically been taken from us long before their time. They were both part of the GAA community in this area and will be sadly missed by this same community.
Ringtown GAA says the club is in shock and devastated with the tragic death of their beautiful friend and club member Saoirse.