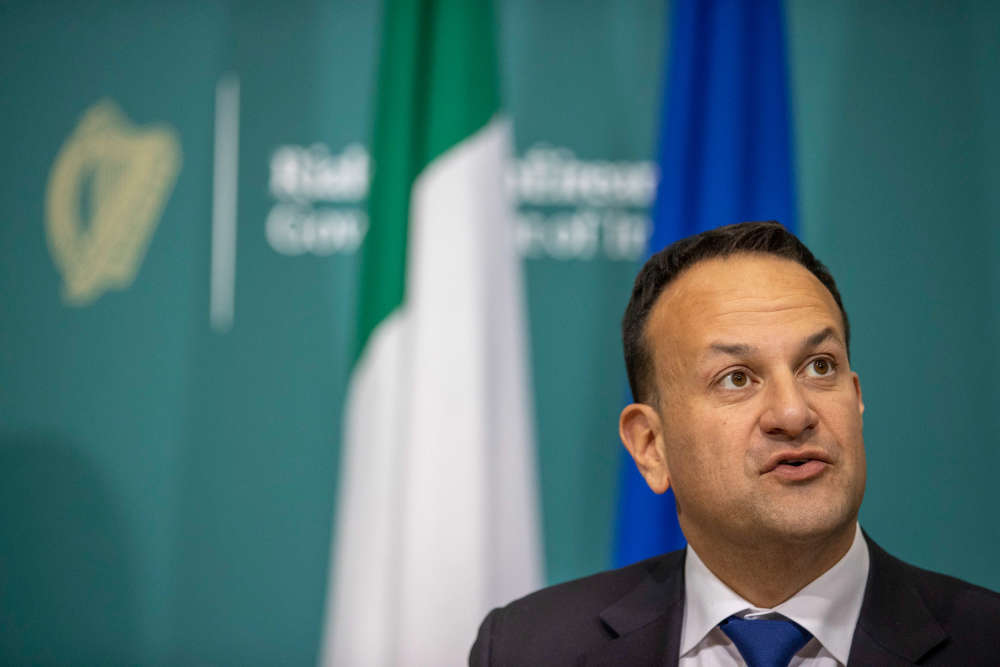 He says refugees want to work, but they need help getting it.
The Tánaiste has identified two issues that need to be addressed to improve employability of Ukrainian refugees in the midlands.
Leo Varadkar believes recognising qualifications earned in Ukraine, and offering English classes to those fleeing the war would help them find a job while they're in the country.
He says refugees want to work, but they need help getting it: