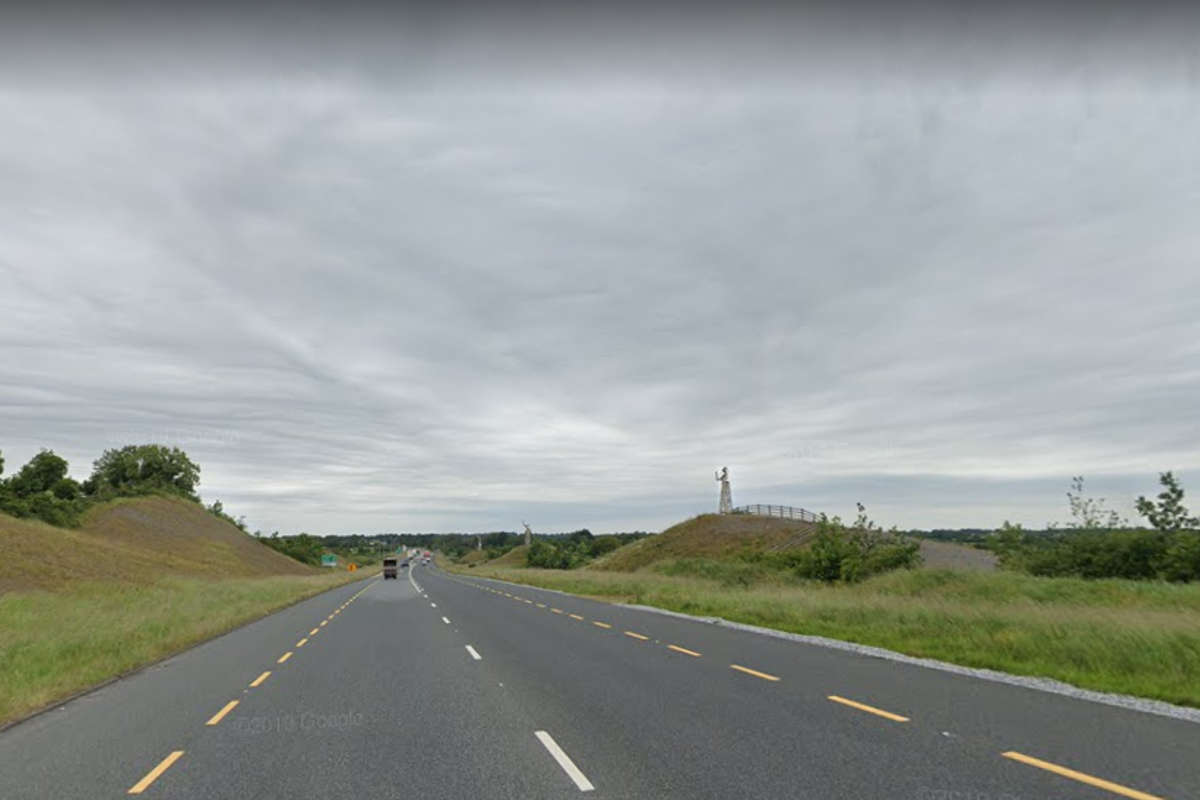 It's one of eight projects to have funding suspended.
The Taoiseach and Transport Minister have been alerted to concerns regarding funding for a major midlands road project.
Plans are in place to upgrade the N52 between Kilbeggan and Tullamore.
However, it's one of eight national projects that have been suspended due to a shortage of funding this year.
Local Fianna Fáil TD Barry Cowen says the project - which was first suggested in 2009 - has had false starts already, with money spent on the planning and design stages on two separate occasions.
Deputy Cowen is urging both Micheál Martin and Eamon Ryan to not let money go to waste again:
READ MORE: Motorway Connecting Midlands And North-West The Missing Piece In Jigsaw