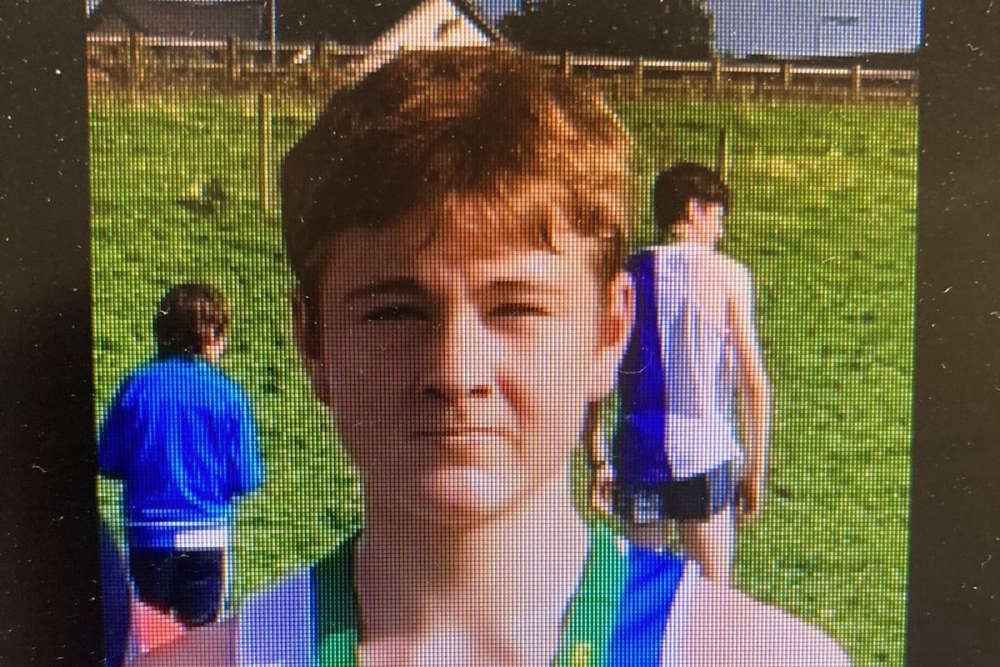 He had disappeared over the weekend.
A teenage boy, reported missing from the midlands, have been located.
15 year old Harry Kearney disappeared from his home at Derrynanagh, Tullamore on Sunday.
Gardaí in Offaly had launched a search operation, making appeals to the public for assistance in tracing his whereabouts.
However, Gardaí have this morning confirmed Harry has been found safe and well.
They're thanking the public for their help.