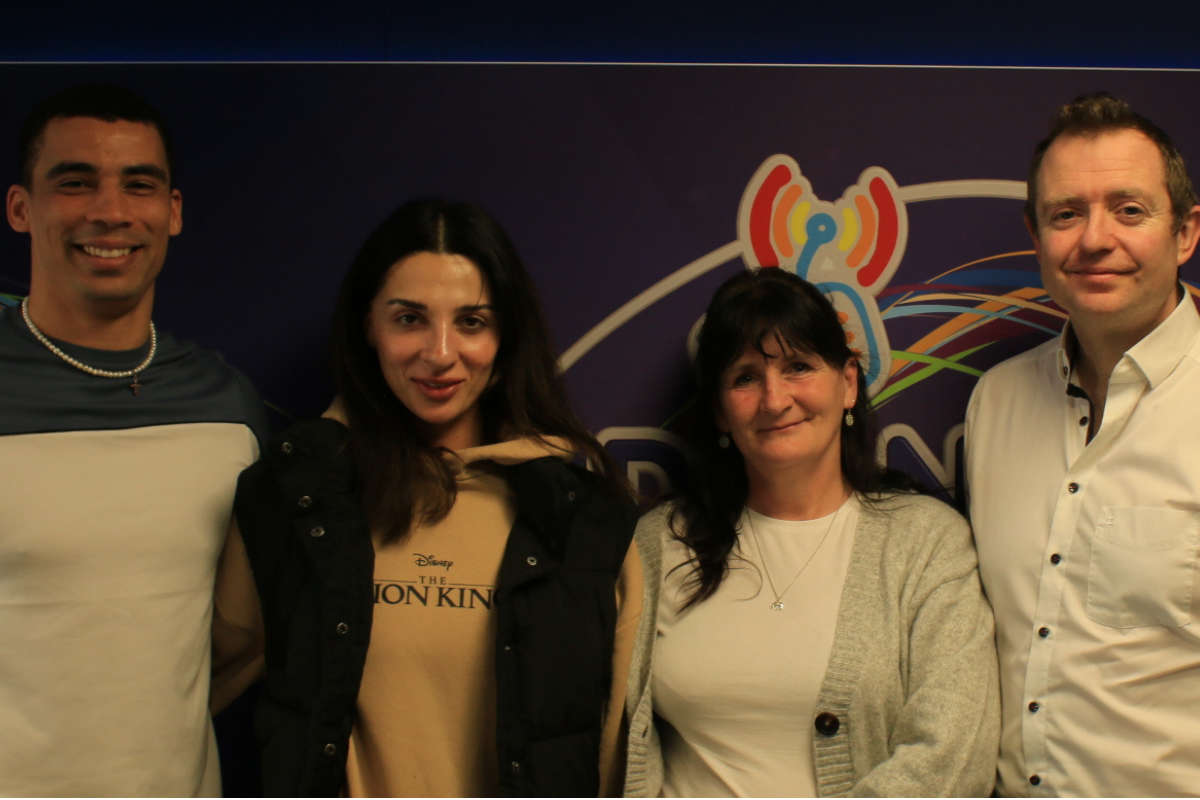 Jordan Conroy has made it to the final of Dancing with the Stars.
Offaly's Jordan Conroy says the samba has been the most difficult dance to learn during his Dancing with the Stars journey.
It took until the day of the quarter-final for him to perfect it, according to the finalist.
The Ireland Sevens International is learning the lyrics of his song each week in order to help him perfect his routine.
The Tullamore man explains why that particular dance was the hardest to date: