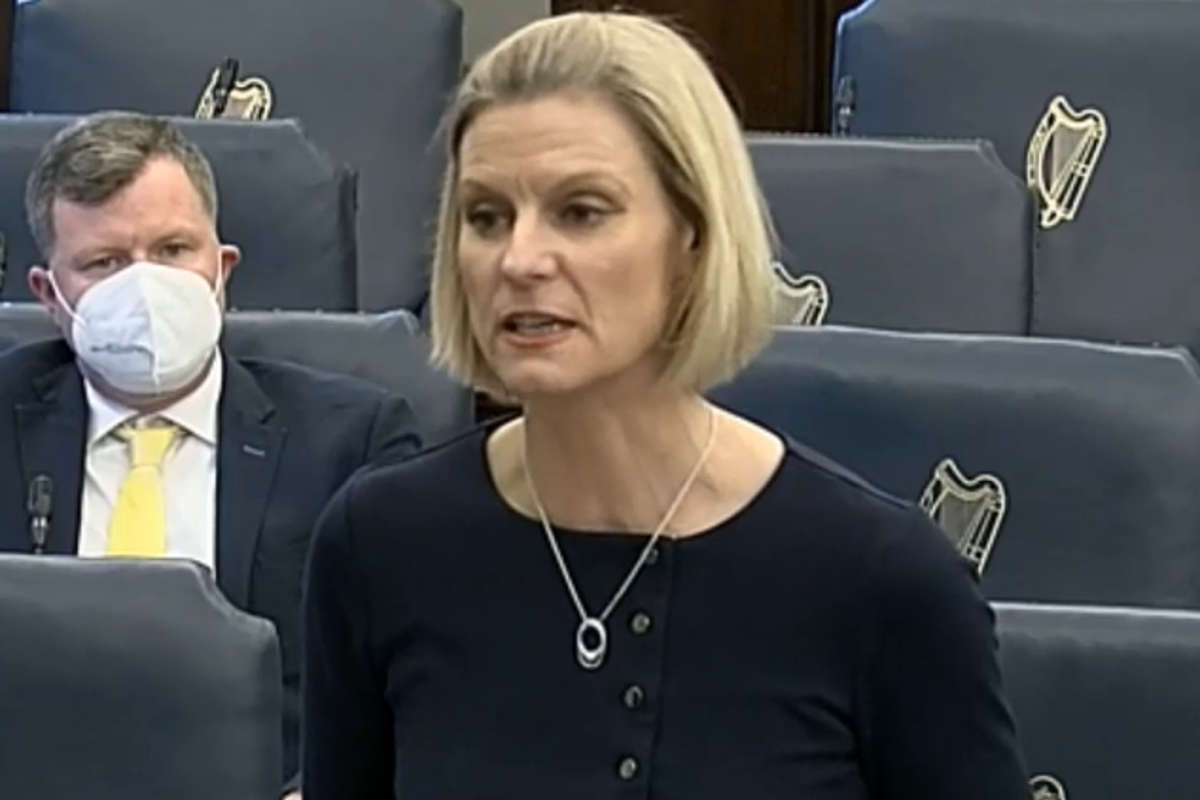 There have been calls for the resumption of peat harvesting to help with the energy crisis.
Super Junior Agriculture Minister Pippa Hackett is calling on public representatives to get their head out of the peat.
There's been calls at local and national level for Ireland to reopen bogs in the midlands.
It's believed the continued harvesting of peat could be a short term solution to rising energy costs.
Speaking in the Seanad today, Offaly's Green Party senator disagreed: