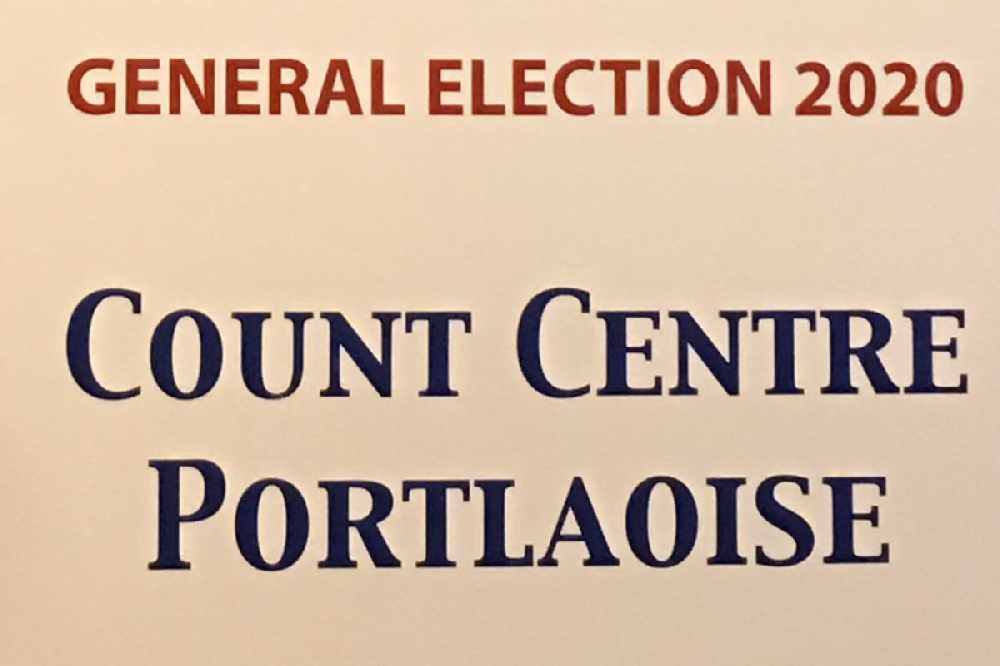 Laois Offaly Count Resumes at 9am on Monday, Stanley Only Candidate Elected Yet
The Laois Offaly count centre has closed for tonight, with no candidate elected on the third count.
Pauline Flanagan (FF) will now be eliminated, with her second preferences counted tomorrow.
Barry Cowen (FF), Sean Fleming (FF), and Charlie Flanagan (FG) remain in the lead, with Independent Carol Nolan still more than 1,500 votes ahead of Fine Gael's Marcella Corcoran Kennedy,
Sinn Fein's Brian Stanley remains the only elected TD so far, having made 1.4 quotas on the first count.
Results are as follows:
Third Count, distribution of second preferences from eliminated candidates John Daly, The National Party and Noel O'Rourke, Renua Ireland, 1,013 votes. 79 non-transferable votes. Pauline Flanagan, FF will now be eliminated.
Cowen, Barry, Fianna Fáil 8,889 + 30 = 8,919
Fleming, Sean, Fianna Fáil 8,116 + 74 = 8,190
Flanagan, Charlie, Fine Gael 7,641 + 34 = 7,675
Nolan, Carol, Non-Party 6,182 + 180 = 6,362
Corcoran Kennedy, Marcella, Fine Gael 4,585 + 9 = 4,594
Ormond, Peter Fianna Fáil 4,132 + 5 = 4,137
Hackett, Pippa, Green Party 3,921 + 70 = 3,991
Leahy, John, Non- Party 3,725 + 137 = 3,862
Smollen, Ken, Irish Democratic Party 3,173 + 88 = 3,261
Tuohy, Noel, Labour Party 2,596 + 68 = 2,664
Flanagan, Pauline Fianna Fáil 1,850 + 24= =1,874
Tynan, Stephen – Solidarity People Before Profit 2,128 + 115 =2, 243