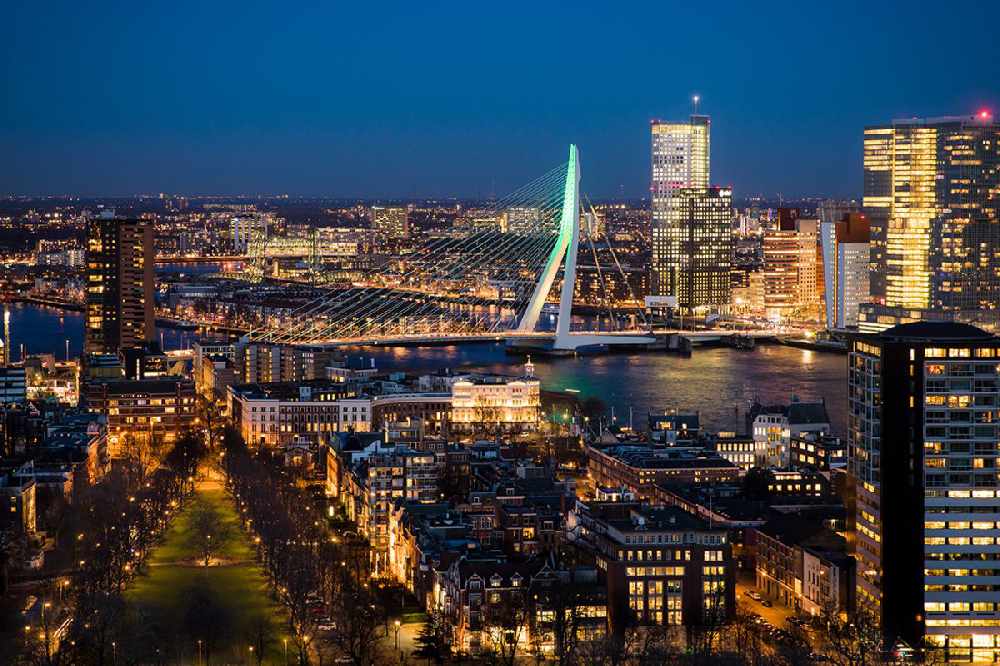 Tensions are boiling over in a number of major cities.
Three nights of rioting have taken place in the Netherlands after the introduction of a curfew by the government.
It's in place from 9:30pm to 4:30am and is the first time such a measure has been put in place there since the Second World War.
Riot police have clashed with civilians in Amsterdam, Rotterdam and Eindhoven since the introduction.
Banagher's Tom Cleary lives in the Netherlands - he says frustration with the vaccination process is partly to blame: