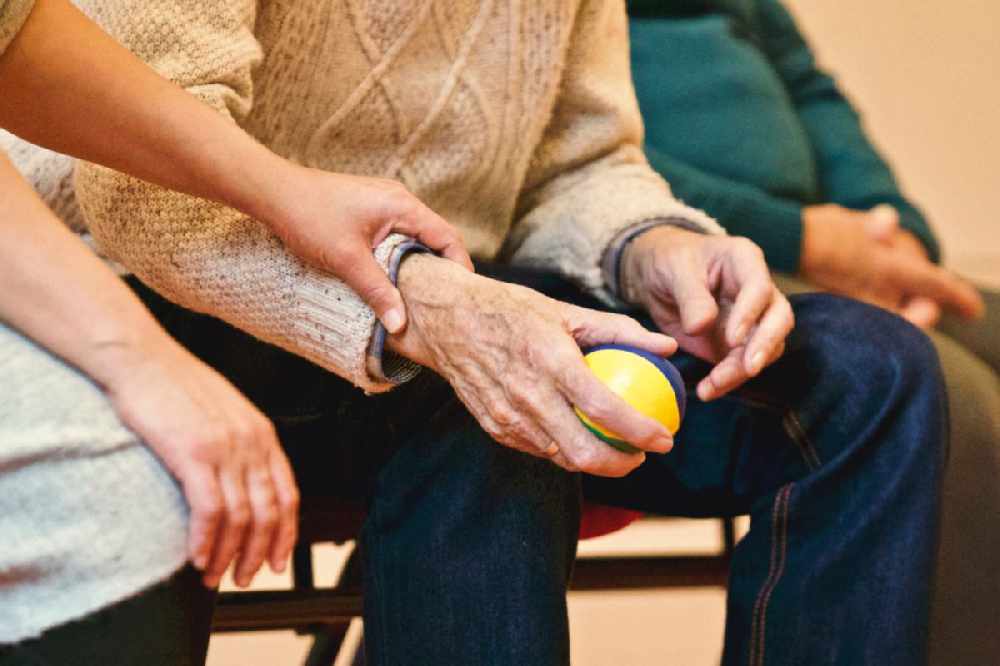 A course to help you plan your transition from work to retirement is taking place in the midlands next month.
A course to prepare you for your retirement is taking place in the midlands.
It's designed to give retirees an understanding of how to handle retirement emotionally, psychologically and financially.
The event is being run by the charity, Retirement Planning Council (RPC) of Ireland, which is dedicated to helping people to manage the transition from work into retirement.
The course combines theory-based presentations, social and peer-learning and self-reflection exercises.
Key learning outcomes from this two-day course include:
Understanding how to cope with change
Finance – an in-depth look at investment, tax, and pensions
Healthy Living - diet, exercise, and mental health in retirement
Social Welfare - state pensions and entitlements
Legal - wills, enduring powers of attorney and advance healthcare directives
Mental Stimulation – keeping an active brain for a healthy retirement
Social Engagement - the importance of real social networks
Developing a Personal Plan – what to do to maximise the next stage of living
Commenting on the course, Laura Farrell, Chief Executive Officer of the Retirement Planning Council of Ireland said:
"We very much look forward to making yet another move back to in-person courses to engage with course participants once again. While so many of our courses can be delivered virtually, and this remote delivery will be an integral part of our growth in the coming years, there is nothing quite like seeing pre-retirees gather with their peers as they all plan for their next steps as part of our workshops. The pre-retirement course in Athlone is designed to focus on all aspects of retirement to help participants to prepare and plan for the next stage of living. Retirement is a transitional period in life that requires forward planning and adjustment. The move from full time employment to retirement is a significant step that needs to be managed on an emotional level, as well as financially."
The course is taking place in teh Radisson Blu Hotel, Athlone, on the 28th September at 9.15am.