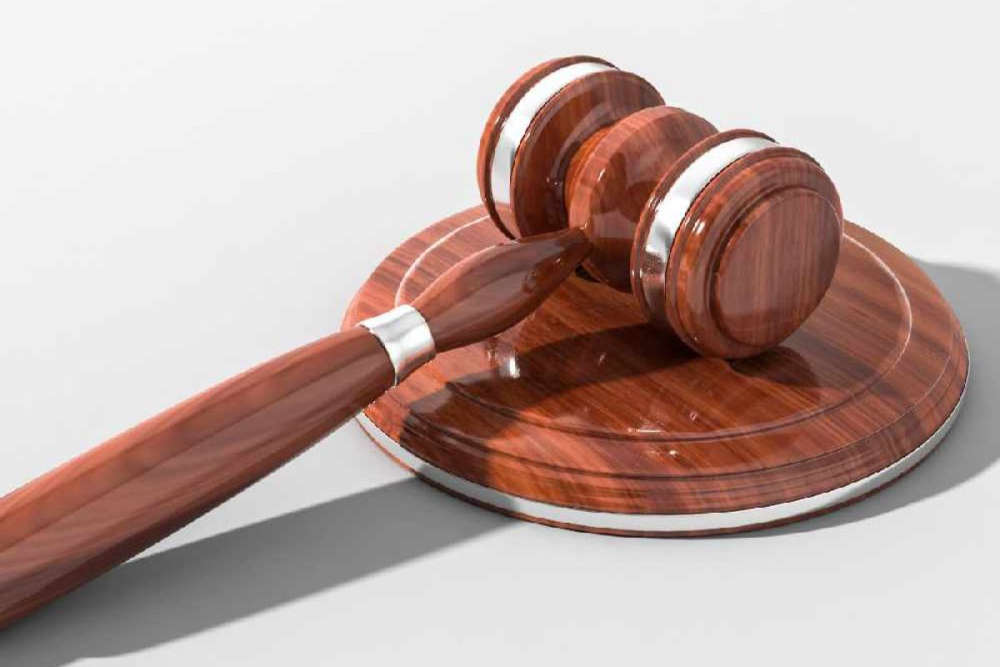 It was largest drug seizure in the history of the State.
It's expected two men will appear in court later in relation to the €157 million cocaine seizure off the coast of Cork.
The seizure was the largest of it's kind in the history of the state, according to Gardaí.
The pair are due to appear in court today.
Former Detective and Mullingar Private Investigator Pat Marry says the drugs will be destroyed after the court proceedings:
Read More: Massive Cocaine Seizure Highlights Need To Strenghten Maritime Security - MEP