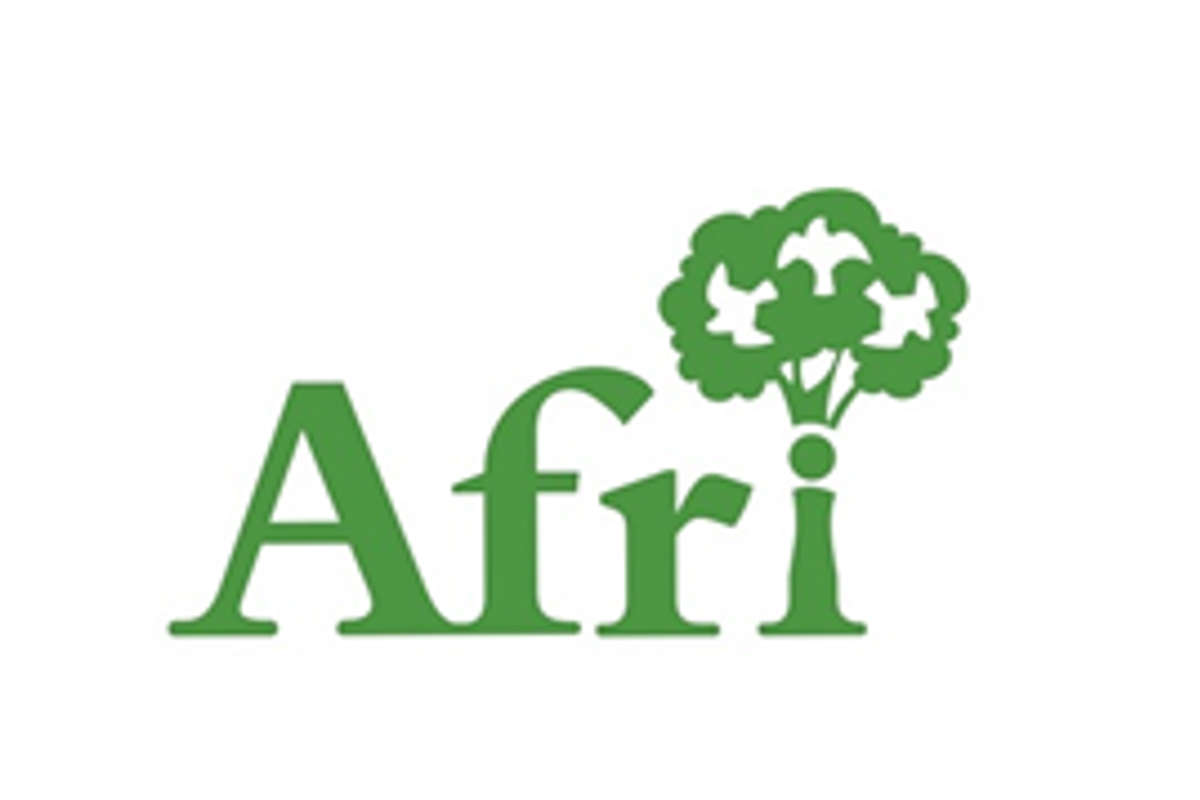 Photo Credit: @AfriPeace Twitter
The conference will take place on Saturday February 4th.
Two Westmeath women will be leading voices at Afri's 30th Féile Bríde Conference in Kildare on Saturday, February 4th.
The 30th Conference, which will coincide with the first national holiday in honour of St Brigid, will bring together leading voices for justice, peace and sustainability from around Ireland and beyond.
Émer Lynam from Mullingar will open the conference by playing the music of Turlough O'Carolan on the harp.
Émer, who is a solicitor and chairperson of Afri says:
'it is a joy to play at Féile Bríde and to keep this music, which is so important to Ireland's heritage, alive'.
Emer will follow in the footsteps of such musical giants as Christy Moore, Luka Bloom, Laoise Kelly and Steve Cooney, who have previously played at Féile Bríde.
Alma Clavin from Kilbeggan will be a keynote speaker at the Conference entitled 'Darkness, Dawning, Light' in Kildare.
Alma, who is a researcher in the Cities, Governance and Sustainability group in the UCD school of geography, will explore how sustainability and ecological design can enhance human well-being and quality of life and about her work as part of Repair Acts Ireland.
Repair Acts Ireland emerges from the work of Repair Acts International, which was established in 2018 and involves a partnership with Westmeath County Council.
Conference organiser, Joe Murray, says:
'we are delighted to have Émer and Alma as contributors to this unique event in Kildare.As we approach the 1500th anniversary of Brigid of Kildare, it is fitting that we hear the voices and music of young Irish women who are articulating the urgent need for us all to choose a more sustainable way of living.Brigid is noted for her care for the planet and for giving away her father's sword to a poor man in need of food. These are important messages in the context of the threat posed to our planet from climate change and in a world which is spending over $2 trillion annually on war and the weapons industry, while millions lack food, water, and shelter'