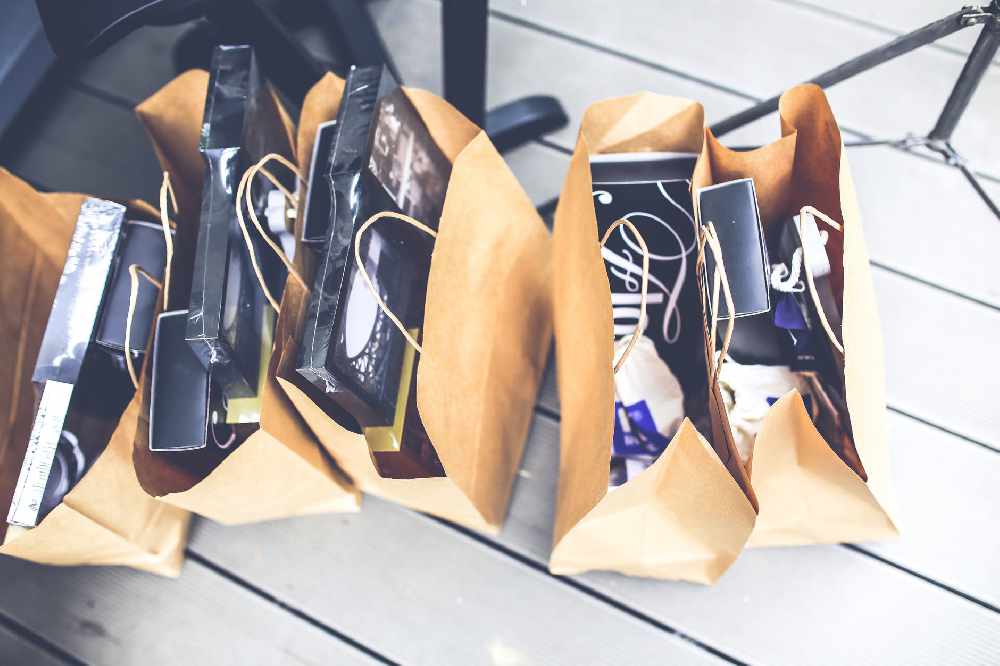 It specialised in women's clothes and shoes.
A UK clothes shop has shut the doors of its store in Westmeath for the final time.
Warehouse closed its shop in the Athlone Town Centre over the weekend.
The chain, which sells women's clothes, shoes and accessories, had been based on the ground floor of the shopping centre.