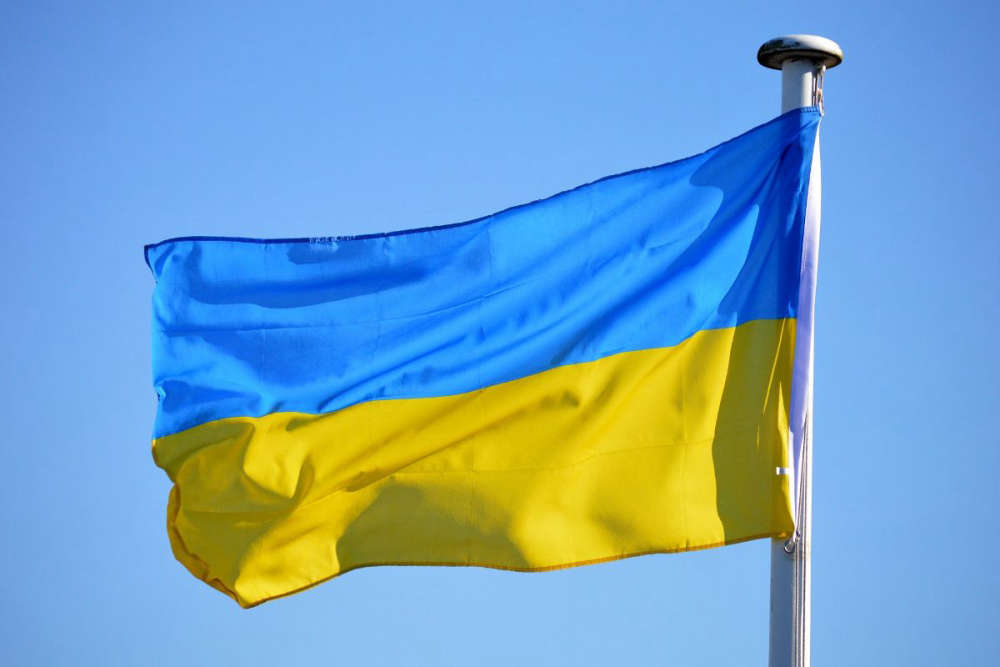 Stock Image
Nearly 3,000 refugees have arrived in the midlands since the war in Ukraine began.
Ukrainian refugees in Laois are generally happy, but are eagar to get home.
That's according to Laois Integration Network, which says most people fleeing the war are taking up work until the situation in their country improves.
Nearly 800 Ukrainian refugees have arrived in the county since the war began, with a further 2,000 throughout the rest of the midlands, according to the CSO's latest figures.
Chairperson Karen McHugh says they want Laois to feel as welcoming as possible: