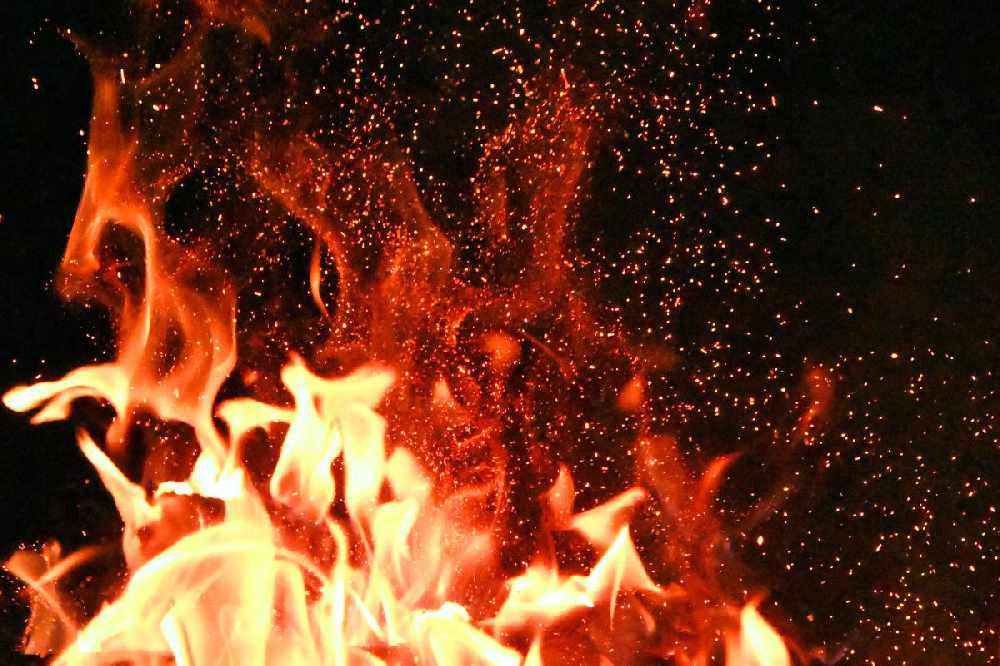 Local councillors are calling for an amnesty to be introduced.
There are calls for an amnesty on the burning of green waste in Laois.
Heated debate erupted at the latest meeting of Laois County Council this week, on the subject of a new ban on farmers burning hedge clippings.
They could previously carry out the practice up to 1st March each year - however it's no longer allowed at all as of January 1st this year.
Independent councillor Ollie Clooney says it's impossible for farmers to comply with the rule this year: