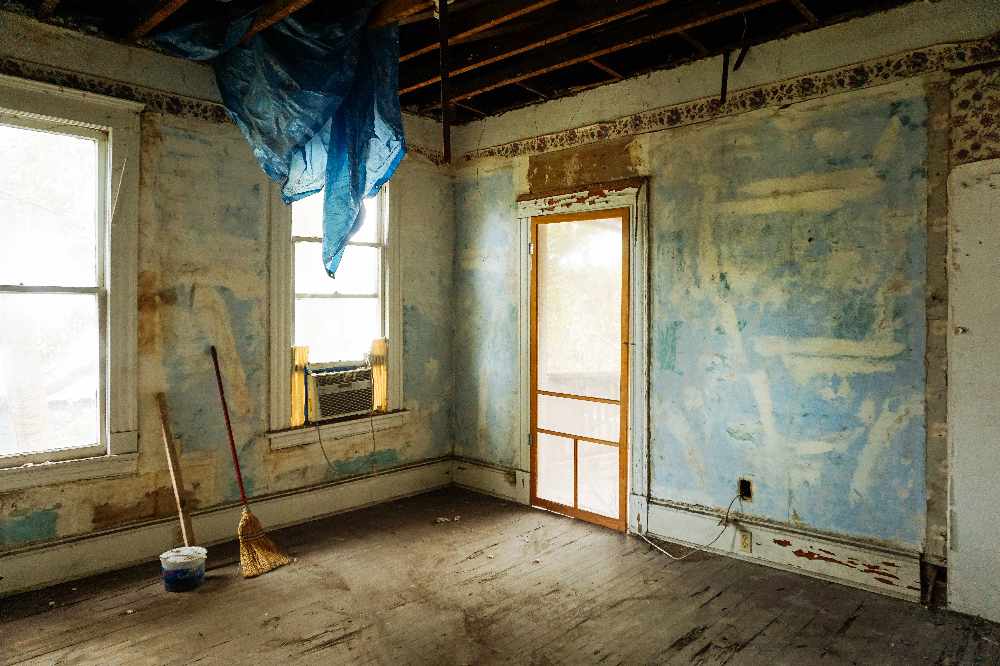 Stock Image
The ESRI believes increasing the use of vacant homes would help tackle supply issues.
Increasing the use of vacant properties should be considered to address the imbalance between housing demand and supply.
The latest Residential Buildings Report shows there are 90,158 vacant homes and 22,096 derelict homes.
That report found 3.5 percent of homes in Laois were vacant, 4.2 percent in Offaly and 4.4 percent in Westmeath.
The government introduced a Vacant Homes Tax in Budget 2023, in an attempt to increase the number of properties available to buy or rent.
The latest figures from the Housing Department show only there have been less than 40 applications to that grant in the region.
Research Professor at the ESRI, Kieran McQuinn, says the pandemic had a knock- on effect on the building of new homes:
Read More: Vacant Property Refurbishment Grant Sees Only 40 Midlands Applications