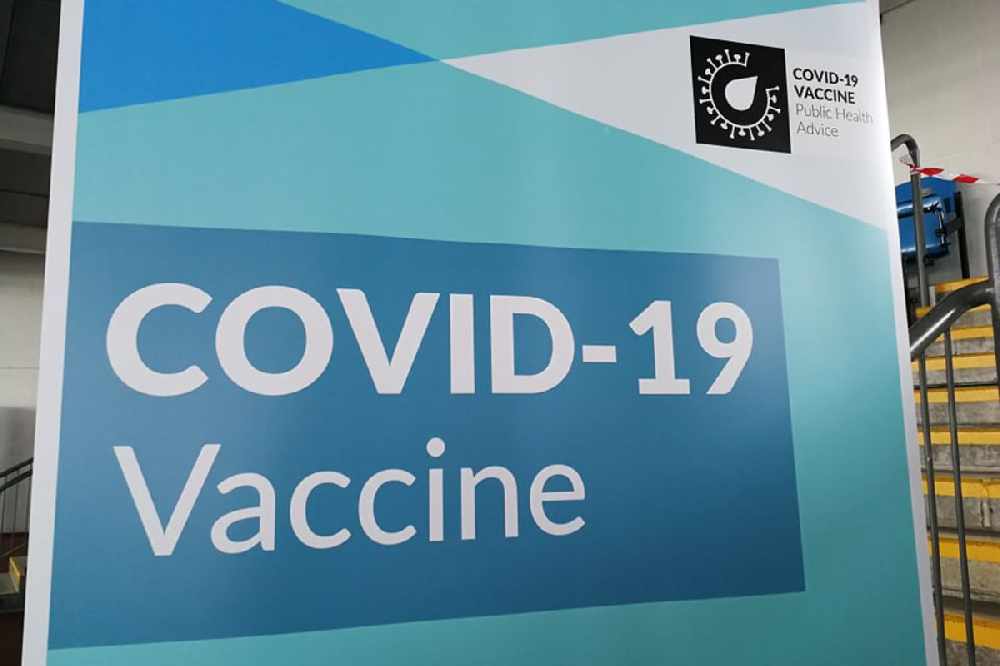 The facility will open this Friday and Saturday.
The Offaly covid vaccination centre is opening for walk-ins later this week.
No appointment is needed to receive a jab this Friday from 9.15am to 7pm and Saturday from 10am to 3pm.
The mass vaccination centre is now based at Mucklagh Community Centre, outside Tullamore (R35 DN02).