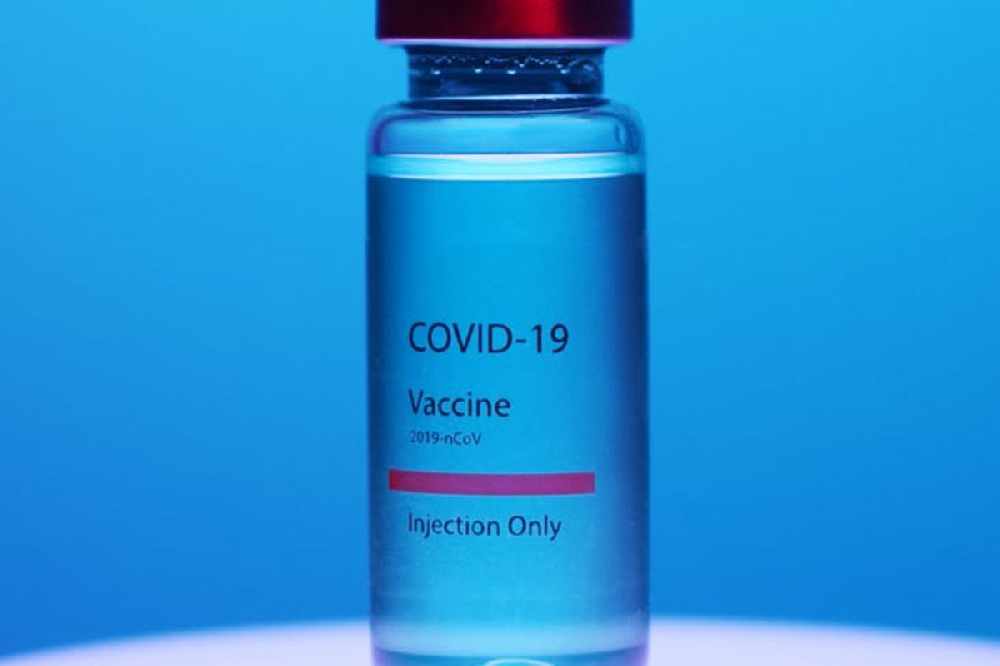 You don't need an appointment.
Scientists are warning two doses of a coronavirus vaccine aren't enough to stop you from catching the Omicron variant.

But UK health chiefs say booster jabs have shown good effectiveness.

Here, queues are expected again today as walk-in booster clinics re-open across the country.

Walk-in booster clinics are open for healthcare workers and people aged 50 to 69 this weekend:
Mucklagh Community Centre - Sunday between 10.15am and 3pm
Moate Youth and Community Sports Centre - Sunday 1pm to 5pm
St. Fintan's Campus, Laois - Sunday 8.30am to 6pm
You don't need an appointment - but you must wait at least 5 months after your second vaccine dose before getting the booster - and 3 months if you had the single dose Janssen vaccine.

Health chiefs say clinic times may change at short notice depending on demand and you should check clinic times online before attending.

Long queues at some walk-in centres this week led to public annoyance and large numbers being turned away.

Over a million people HAVE got boosters so far.

The Taoiseach has apologised to those who weren't able to get their third dose and the HSE says things will continue to improve as they increase vaccine centres and capacity.